King Abdullah dead: Prince Charles will fly to Saudi Arabia to pay respects as Queen Elizabeth becomes world's oldest monarch
The British Queen has been on the throne since 1953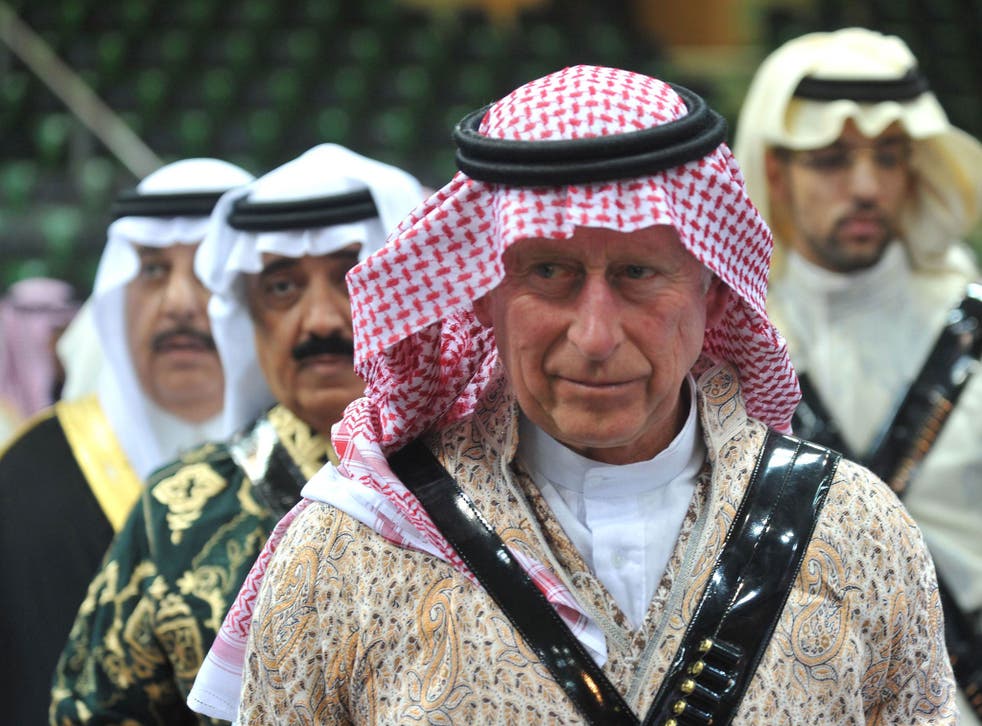 The Prince of Wales will fly to the Kingdom of Saudi Arabia to pay his respects to the late King Abdullah as his mother becomes the oldest serving monarch in the world.
The 90-year-old Middle Eastern monarch died early this morning in hospital, in the capital Riyadh.
An official cause of death has not been released but King Abdullah entered hospital several weeks ago after contracting pneumonia.
With his death, British Queen Elizabeth II, 88, becomes the oldest monarch in the world – but not the longest serving.
King Rama IX of Thailand has served for 68 years, while the Queen has only been on the British throne from 63 years, since 2 June 1953.
Clarence House released a short statement confirming the Prince's attendance.
"The Prince of Wales, representing Her Majesty The Queen, will travel to Saudi Arabia to pay his condolences following the death of the Custodian of the Two Holy Mosques, HM King Abdullah bin Abdulaziz Al Saud," a spokesperson said.
Prince Charles has paid a number of visits to the Kingdom, last year donning traditional Saudi costume to join the royal family in an Ardah (sword dance) at an annual cultural festival.
His seemingly close relationship with members of the Saudi royal family has raised eyebrows in the past.
Human rights organisations have long campaigned on behalf of those persecuted in the strictly religious society. Women in particular remain without many fundamental rights, and press freedoms are harshly curtailed with dissent often resulting in physical maltreatment – or even death.
Join our new commenting forum
Join thought-provoking conversations, follow other Independent readers and see their replies