Al-Nusra leader Abu Suleiman al-Masri reportedly killed in Aleppo
Opposition sources told The Independent that three senior figures had been killed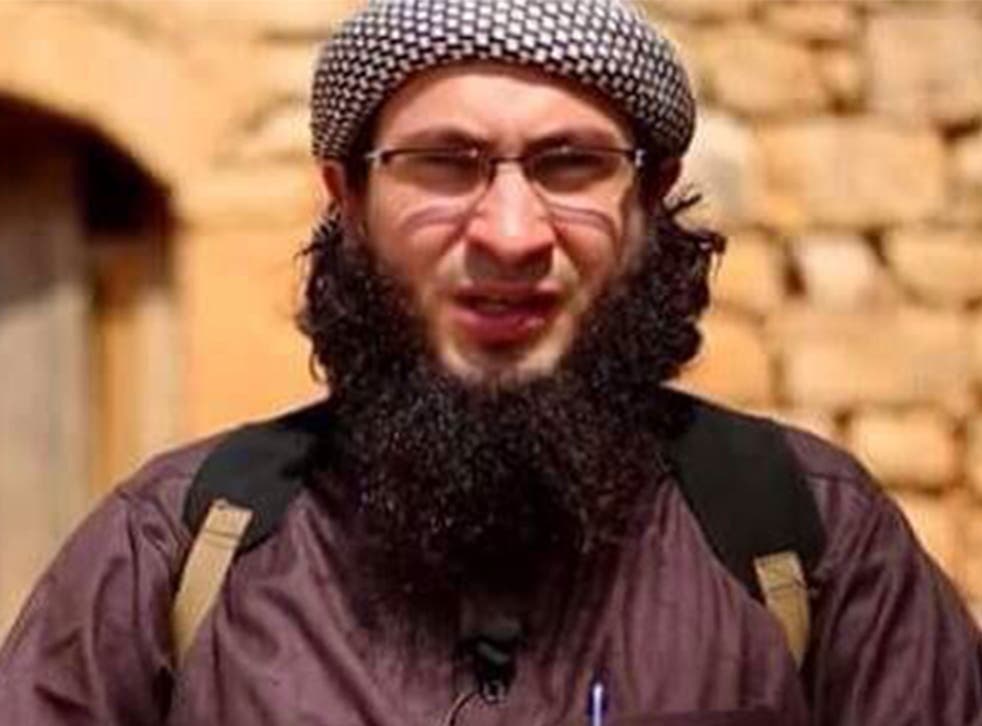 The leader of the Syrian branch of al-Qaeda has reportedly been killed in Aleppo.
Opposition figures told The Independent that three senior members of Jabhat al-Nusra had been killed, but could not confirm if any of them were the jihadist group's leader Abu Suleiman al-Masri.
Russian state media reported that al-Masri, leader of Jabhat al-Nusra or the al-Nusra Front, was killed by the Syrian army. However, a report on the Daily Mail said that he had been killed in a gun fight with rebels from the Kurdistan Workers Party (PKK).
Russia is a key ally of the Syrian regime, backing President Assad's forces with air strikes against rebel groups in the country.
Pictures posted online showed what appeared to be the body of a bearded man wearing glasses with a bloody head injury.
The al-Nusra Front is part of the Jaysh al-Fatah group, which translates as the Army of Conquest, who are fighting the Syrian regime as well as Kurds and secular rebels.
Jaysh al-Fatah does not include Isis, who are separate and compete with al-Nusra for control over Syrian territory.
It is believed Isis controls almost half of Syria.
Two members of Iran's elite Revolutionary Guards Corps (IRG) were killed fighting against Isis in Syria today. Iran is a main ally of the Syrian government.
Join our new commenting forum
Join thought-provoking conversations, follow other Independent readers and see their replies