'Legion of doom' phone call prompted al-Qa'ida terror alert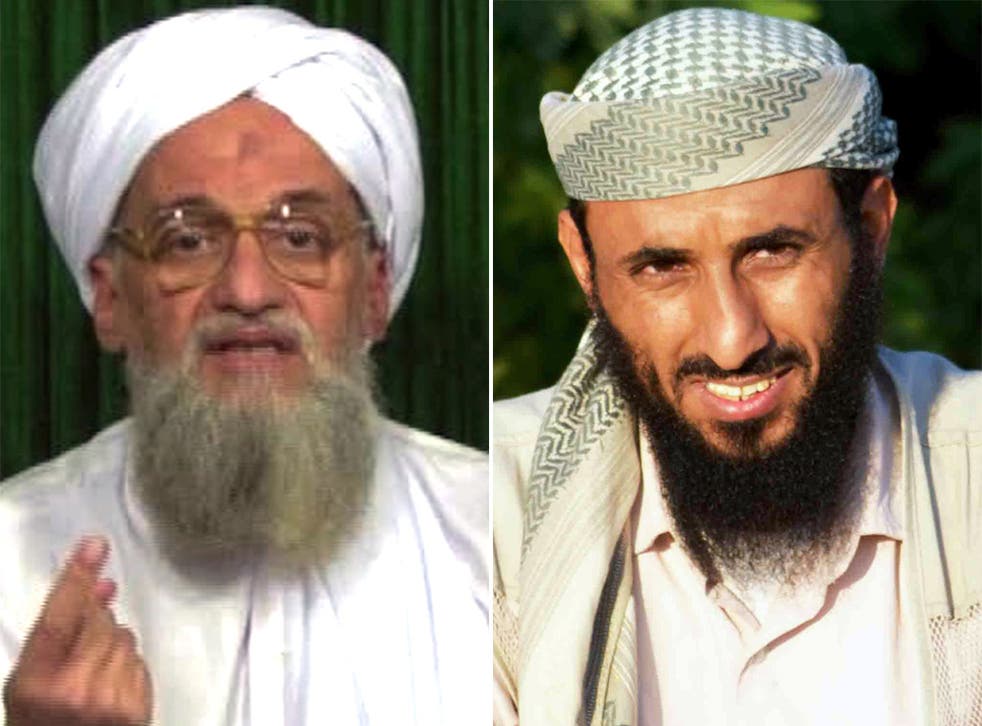 The "chatter" that triggered US terror alerts and subsequent embassy closures was obtained from a conference call held between more than 20 al-Qa'ida operatives, it has been claimed.
The crucial interception, which was previously thought to have been obtained from a phone call between al-Qa'ida's leader, Ayman al-Zawahiri and his Yemen-based affiliate, Nasser al-Wuhayshi, stemmed from a conference call between senior leaders of the terrorist group and its members from different regions.
One US intelligence officer described the call "like a meeting of the Legion of Doom", according to The Daily Beast news website.
A vague discussion about a pending attack, for which a team or teams of militants were already in place, prompted the US to shut 20 embassies across North Africa and the Middle East and to issue a terror warning. Al-Qa'ida's leaders had assumed that the conference calls were secure. The conversation included representatives from Nigeria's Boko Haram, the Pakistani Taliban and al-Qa'ida in the Sinai Peninsula, a US intelligence official told the website.
"All you need to do is look at that list of places we shut down to get a sense of who was on the phone call," the official said.
The intercept also gave US intelligence officials a rare opportunity to gauge how Zawahiri manages affiliates in Africa, the Middle East, and South-west and South-east Asia.
Join our new commenting forum
Join thought-provoking conversations, follow other Independent readers and see their replies