Remembering Palmyra: World mourns fall of ancient city by sharing photos and memories
The Unesco site was once a tourist attraction visited by thousands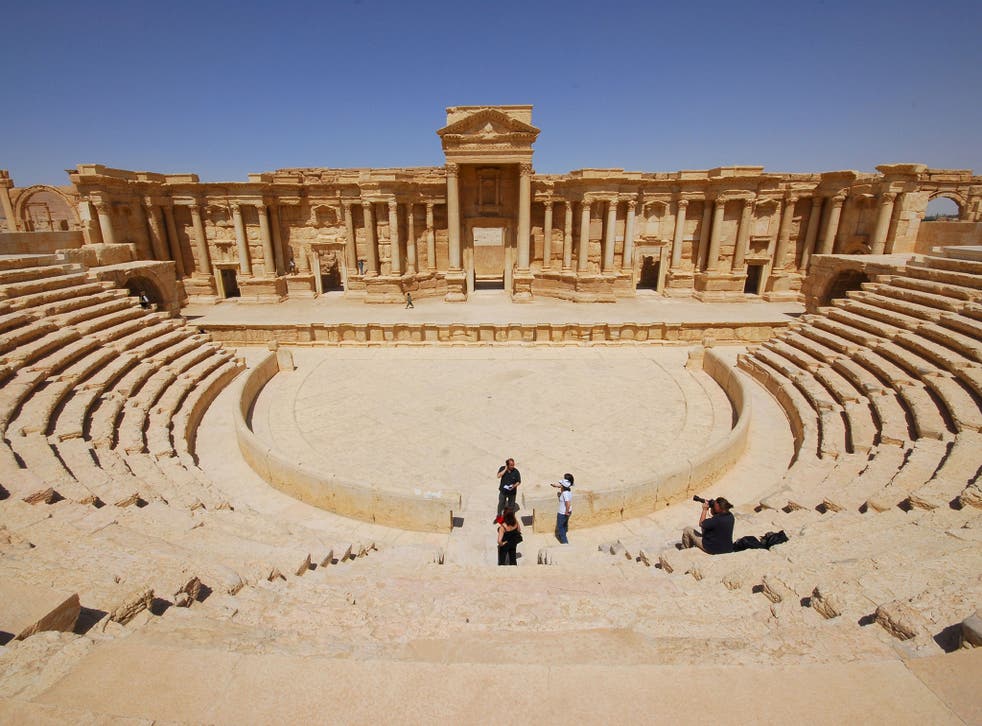 People are mourning the fall of Palmyra by sharing their memories and photos of time spent wandering through the ancient city before it was invaded by Isis.
The 2,000-year-old city often described by Syrians as the "Bride of the Desert" was once a tourist attraction that saw thousands explore its ruins. Overnight, it fell to militants who have been battling soldiers at the gates of Palmyra for over a week.
The Unesco World Heritage Site is famous for its grand colonnades, temple, theatre, tombs and stone ruins. But news that it was overtaken by the same group that took great pleasure in demolishing ancient Assyrian and Roman-era sites in Iraq has left many wondering if future generations will ever get the opportunity to build their own memories there.
Ancient monuments under Isis threat

Show all 8
Join our new commenting forum
Join thought-provoking conversations, follow other Independent readers and see their replies