Russia angers Israel as it lifts ban on delivering anti-missile system to Iran
Delivery of the S-300s was originally agreed eight years ago but then suspended after strong objections from Washington and Tel Aviv
Kim Sengupta
Tuesday 14 April 2015 06:36 Comments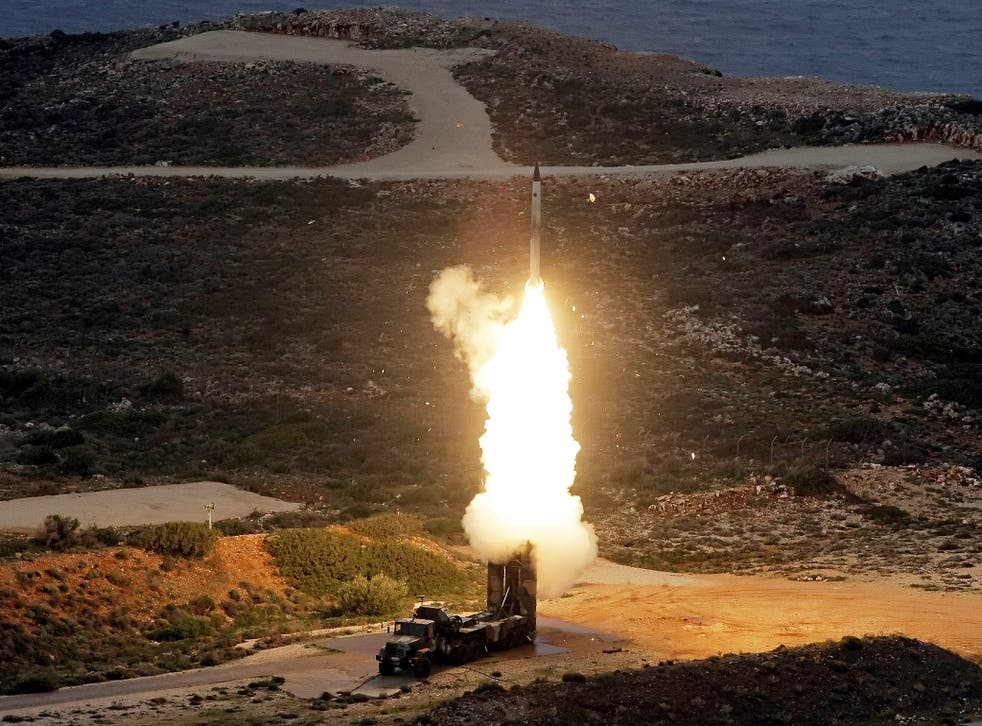 Russia has announced that it has lifted a ban on supplying a sophisticated anti-missile system to Iran following an interim deal with the country on its nuclear programme – a move hailed in Tehran and greeted with dismay by the West and Israel.
Sergey Lavrov, the Russian Foreign Minister, stated that Iran deserved to receive the shipment after signing the deal and also had a pressing need for a modern air defence systems because of a tense situation in the region, particularly Yemen.
A sectarian war has erupted in that country with a coalition of Sunni regional states, led by Saudi Arabia, carrying out air strikes against Iranian-backed Shia Houthi rebels.
Vladimir Putin has signed a decree enabling the delivery of S-300s, which the Kremlin had originally agreed eight years ago but then suspended it after strong objections from Washington and Tel Aviv.
Russia is a member of the P5+1 group which negotiated the deal in Lausanne last month. It is still to be ratified after further talks in June. Western members of the group had announced that subsequent lifting of sanctions must be gradual, but Tehran insists the punitive measures must be removed immediately.
In pictures: Iran

Show all 5
The Iranians had filed a lawsuit for $4bn against Russia when the deal was frozen, alleging breach of contract.
Deputy defence minister Reza Talainik said: "Russia has returned to the first step and is prepared to act upon its previous undertakings. These are good first steps".
The White House warned that the Russian decision on the missile system could raise concern about the sanctions system, as could the goods-for-oil swaps.
In Israel, intelligence minister Yuval Steinetz said his government deplored the move. " This is a direct result of the legitimacy that Iran has obtained from the emerging nuclear deal", he said. He, rather than the welfare of the Iranian people.
Mr Lavrov said: "The S-300 is exclusively a defensive weapon, which can't serve offensive purposes and will not jeopardise the security of any country, including, of course, Israel. It [the lifting of the ban] was done in the spirit of goodwill to encourage progress in talks. We are convinced at this stage there is no longer need for an embargo, specifically for a separate, voluntary Russian embargo."
Register for free to continue reading
Registration is a free and easy way to support our truly independent journalism
By registering, you will also enjoy limited access to Premium articles, exclusive newsletters, commenting, and virtual events with our leading journalists
Already have an account? sign in
Join our new commenting forum
Join thought-provoking conversations, follow other Independent readers and see their replies