Saudi Arabia attacks Jeremy Corbyn over lack of 'respect'
The Labour leader has urged the Government to scrap a £5.9m prison consultancy contract with the repressive Middle Eastern regime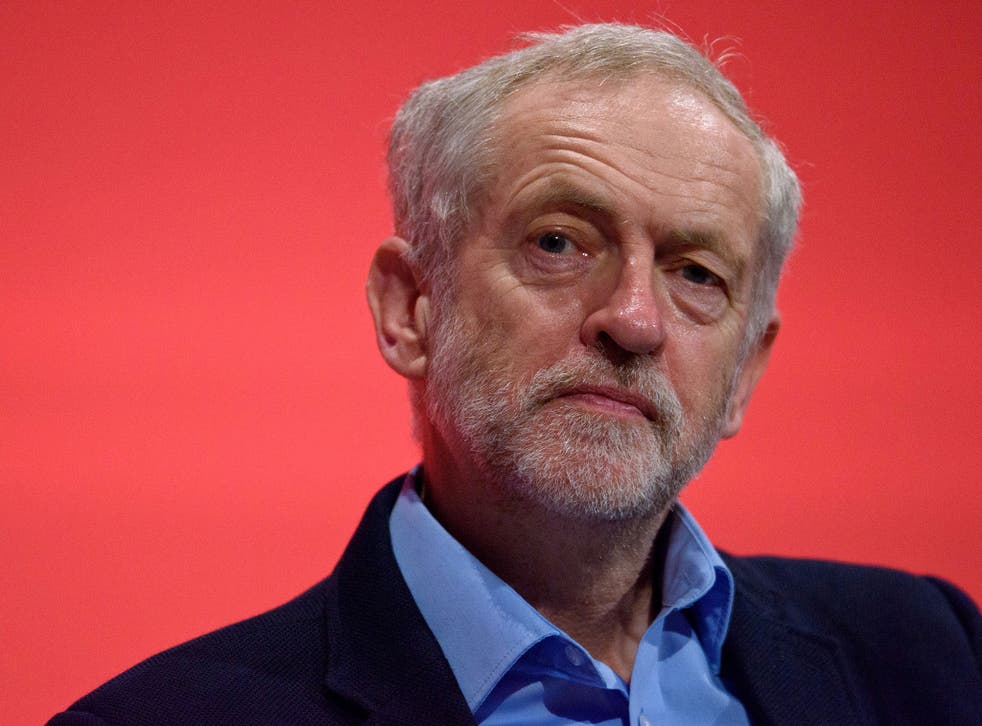 Saudi Arabia has launched an attack on Labour leader Jeremy Corbyn after he urged the UK Government to scrap a £5.9m prison consultancy contract with the repressive Middle Eastern regime.
Writing in The Daily Telegraph, Mohammed bin Nawaf bin Abdulaziz, the Saudi ambassador to the UK, said there had been "an alarming change in the way Saudi Arabia is discussed in Britain" in the last few weeks.
He stressed his country's importance to the UK, the security of the Middle East and its role as "the epicentre of Islam", but noted this seemed to be "of little concern to those who have fomented this change".
And he warned of "potentially serious repercussions that could damage the mutually beneficial strategic partnership that our countries have so long enjoyed".
Mr Abdulaziz said the Saudi government respected the traditions of the UK and expected this sentiment to be returned.
Jeremy Corbyn: Sharpening up his style

Show all 6
However he wrote: "One recent example of this mutual respect being breached was when Jeremy Corbyn, leader of the Opposition, claimed that he had convinced Prime Minister David Cameron to cancel a prison consultancy contract with Saudi Arabia worth £5.9m.
"This coincided with speculation linking the contract's cancellation to a number of domestic events in the Kingdom.
"If the extensive trade links between the two countries are going to be subordinate to certain political ideologies, then this vital commercial exchange is going to be at risk.
"We want this relationship to continue but we will not be lectured to by anyone. Hasty decisions prompted by short-term gains often do more harm than good in the longer term."
The UK Government has not given a reason for the cancellation of the prison consultancy deal between the British Ministry of Justice and the Saudi prison service.
Mr Corbyn wrote to David Cameron urging him to "terminate" the deal because of a death sentence imposed, but not yet carried out, on a Shia protester who was 17 when he was arrested.
Join our new commenting forum
Join thought-provoking conversations, follow other Independent readers and see their replies