Saudi Arabia executions now at 'unprecedented rate' after kingdom kills four more in two days
Amnesty calls on King Salman to 'put an end to this shameful record'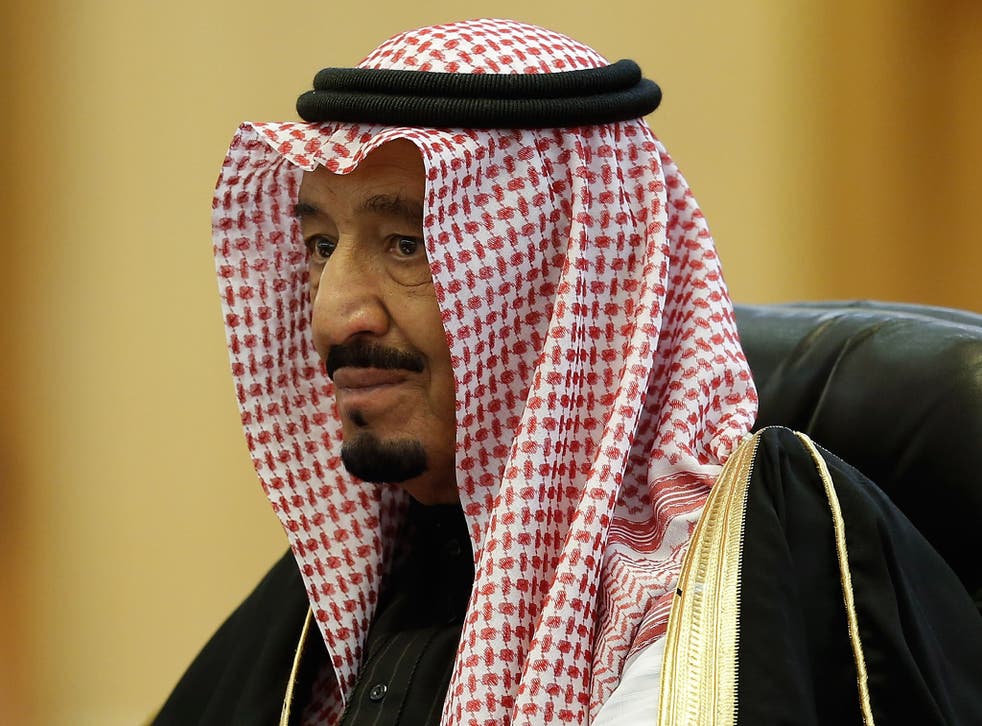 The rate of executions in Saudi Arabia has reached "unprecedented" levels, a charity has warned, as the kingdom killed four criminals in two days on Tuesday and Wednesday.
Amnesty International said the latest state-sanctioned deaths took its tally of executions for the year so far in Saudi Arabia to 39 – almost three times the equivalent number for this time last year.
Local media say the Saudi authorities have attempted to hail the killings as an example of the government's commitment to "maintaining security and realising justice", a crackdown in response to the rise of extremism and the threat of Isis.
But Amnesty's Saudi Arabia researcher Sevag Kechichian said the growing number of executions was all the more worrying because of the lack of "rhyme or reason" behind it.
"Since the beginning of the year we've seen an unprecedented rate of executions in the country," Mr Kechichian told The Independent.
"Despite claims sometimes made by the authorities about carrying out executions to deter terrorism and other violence in the kingdom, almost half of this year's executions have actually been for non-violent drugs-related offences.
"There's no real rhyme or reason for this upsurge in executions, and in a way this makes it all the more alarming."
In pictures: Raif Badawi release protests

Show all 15
While there was no indication yet why the authorities carried out the single execution on Wednesday, the Saudi Press Agency quoted officials as saying two murderers and a rapist were killed on Tuesday "as punishment and to serve as a deterrent to others". At least one of them was beheaded.
Last week Amnesty said in an annual report that people can be executed in Saudi Arabia following unfair trials and that some defendants claimed to have been "coerced or misled into making false confessions".
The kingdom carried out 87 executions last year in total, and numbers have risen sharply since the figure of 27 in 2010. A wide range of crimes are punishable by the death penalty in the country, and hopes of a change with the new King Salman have proved unfounded.
"Saudi Arabia already has one of the highest rates of execution in the world, including for non-offences like 'apostasy' and 'sorcery'," Mr Kechichian said.
"King Salman should put an end to this shameful record and impose a moratorium on executions in Saudi Arabia with immediate effect."
Join our new commenting forum
Join thought-provoking conversations, follow other Independent readers and see their replies