Saudi Arabia 'planning Nato-like military alliance of Muslim states'
It is unclear whether the kingdom's longstanding rival Iran will be welcome in the group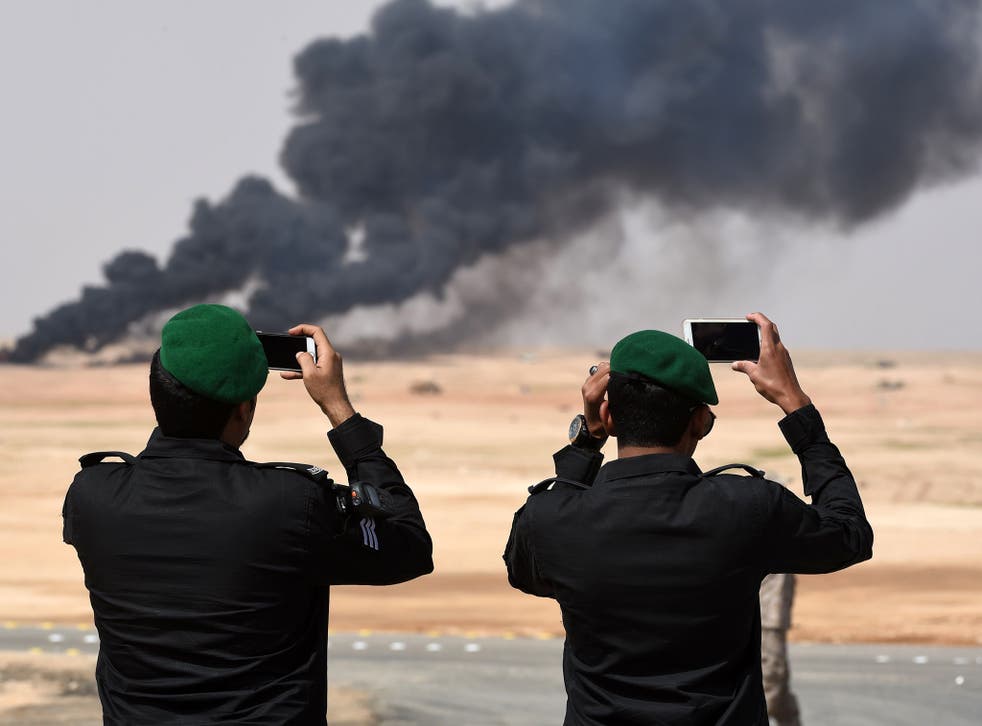 Saudi Arabia has proposed a "Nato-like" military alliance of Islamic countries to combat terrorism, it has been reported.
The proposed alliance would not be against any particular country but would combat terrorism and threats like Isis, Pakistani news channel Dunya News reported.
Pakistan has been entrusted to develop the framework for the proposed military alliance of 34 Muslim-majority nations.
It comes as Pakistan's Prime Minister Nawz Shareef and its army chief General Raheel Shareef (no relation) were in Saudi Arabia for a three-day visit to witness the end of a major joint military exercise.
Troops from 21 different countries took part in the manoeurves in northern Saudi Arabia to better prepare for a terror attack.
It is unclear whether the alliance of Muslim nations will include Iran - the Shia-dominated enemy of Saudi Arabia which has recently seen the West's economic sanctions against it being lifted.
It comes as Israel is reportedly quietly making overtures to Sunni Arab states to push for closer ties.
Tel Aviv is hoping to counter the influence of Tehran - which has repeatedly threatened to attack Israel with the nuclear weapons it was developing, according to the Wall Street Journal.
Many have criticised Saudi Arabia for alleged human rights abuses in its proxy war with Iran for dominance in the Middle East.
10 examples of Saudi Arabia's human rights abuses

Show all 10
The Saudi-led military coalition waging war on Houthi rebels in Yemen killed 41 civilians in an air strike on a market in Mastaba on Tuesday.
The World Health Organisation said more than 6,200 people have been killed in the conflict since March 2015 and the UN warned of a "human catastrophe unfolding" in the country.
The Nato (North Atlantic Treaty Organisation) was first agreed in 1949 as a way to combat the threat of the Soviet Union at the beginning of the Cold War.
Join our new commenting forum
Join thought-provoking conversations, follow other Independent readers and see their replies