Saudi Arabia's rate of executions doubles as number killed in 2015 passes last year's tally
The kingdom has already killed 88 people, beating the 87 in 2014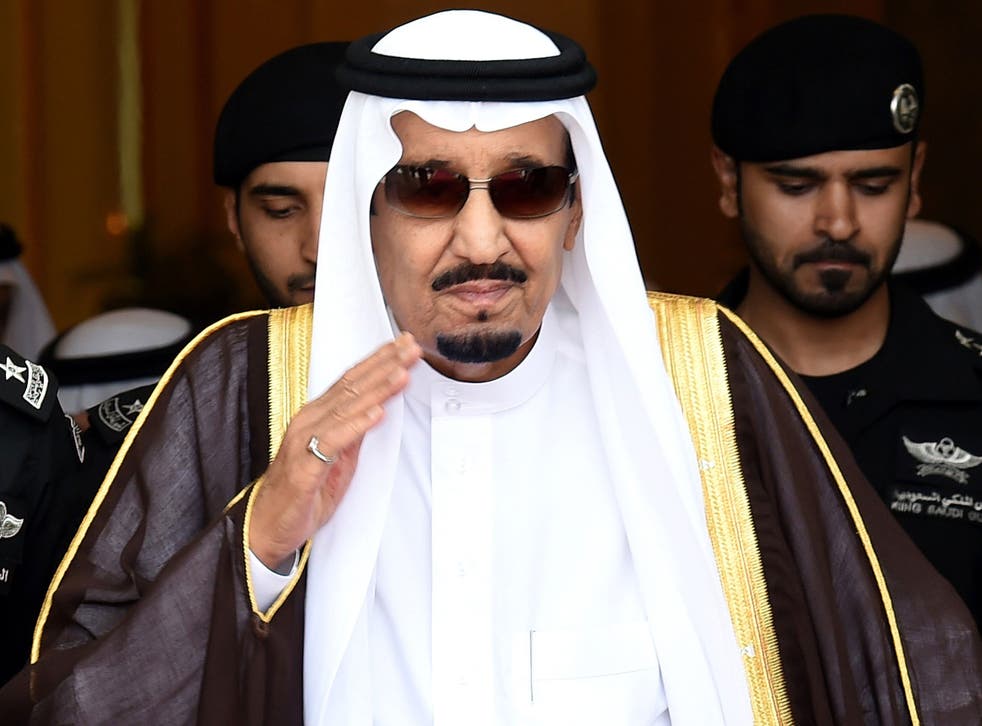 Saudi Arabia has reportedly carried out its 88th execution of 2015, surpassing the total for last year with more than half the year still to go.
According to records maintained by the AFP News Agency, the state declared it had sentenced 87 people to death in the whole of 2014. It means the rate of executions has roughly doubled under the oversight of the new King Salman.
The two deaths which took the figure over last year's tally were announced by Tuesday by the official Saudi Press Agency, and like the majority for 2015 involved drug convictions.
The state's interior ministry said Saudi nationals Awad al-Rowaili and Lafi al-Shammary were put to death for smuggling amphetamines.
Where most executions were carried out in 2014

Show all 10
A third Saudi was separately killed in the Asir region for murder, the AFP News Agency reported.
Amnesty International confirmed that it too had recorded 88 executions carried out by the Saudi government this year.
There was some disagreement over the number killed last year, however, with Amnesty's tally sitting at "90+". A spokesperson for the charity said that "this year, by our reckoning, it's very close to the 2014 figure but not yet equal to it".
Amnesty also noted that the tallies are "a minimum figure we were able to establish; the real figure may have been even higher".
Earlier this year, the charity's Saudi Arabia researcher Sevag Kechichian observed that the kingdom had reached what an "unprecedented" rate of executions, and called on Salman to "put an end to this shameful record".
He said: "Despite claims sometimes made by the authorities about carrying out executions to deter terrorism and other violence in the kingdom, almost half of this year's executions have actually been for non-violent drugs-related offences.
"There's no real rhyme or reason for this upsurge in executions, and in a way this makes it all the more alarming."
Join our new commenting forum
Join thought-provoking conversations, follow other Independent readers and see their replies