Saudi judge orders eight-month pregnant woman to divorce husband over her 'superior origin'
The couple told Saudi media they would refuse to split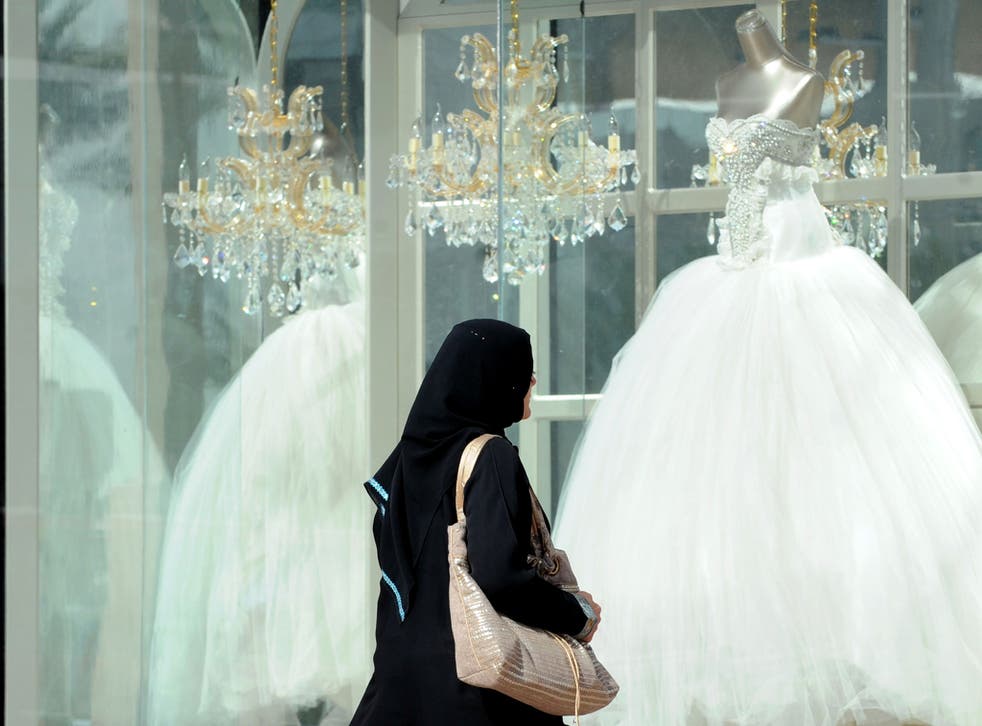 A Saudi judge has reportedly divorced a pregnant woman from her husband over claims she is of "superior origin".
Maha al-Tamimi, who is eight months pregnant, pleaded with King Salman bin Abdul Aziz to intervene in a video being spread on social networks in Saudi Arabia.
She claimed her uncles filed the lawsuit calling for her divorce because they objected to her husband's background.
According to a translation by Emirates 24/7 News, she said: "My uncles claimed in court that I married against my father's wish…but their real reason is that they believe my husband and I do not have compatible family origins.
"I appeal for the Monarch to intervene to save me and my baby."
10 examples of Saudi Arabia's human rights abuses

Show all 10
Relatives told the court near Riyadh that she did not obtain the required permission from her family before marrying but Mrs al-Tamami said her older brother gave his blessing as her father lives with his second wife.
Her husband, named by Okaz newspaper as a soldier called Ali al-Qarni, claimed the father had already been convicted for mistreating his wife.
He said he had been endured months of threats and intimidation trying to make him divorce her but refused and would fight to preserve his family.
Mrs al-Tamimi has vowed never to return to her family, even if she is forced to leave her husband's house.
Last year saw Saudi courts issue 17 orders to dissolve marriages over a lack of "equal origins", Okaz reported.

Join our new commenting forum
Join thought-provoking conversations, follow other Independent readers and see their replies