Saudi prince arrested in Lebanon trying to smuggle two tonnes of amphetamine pills out of the country by private jet
A Beirut airport official said they had foiled one of the country's largest smuggling attempts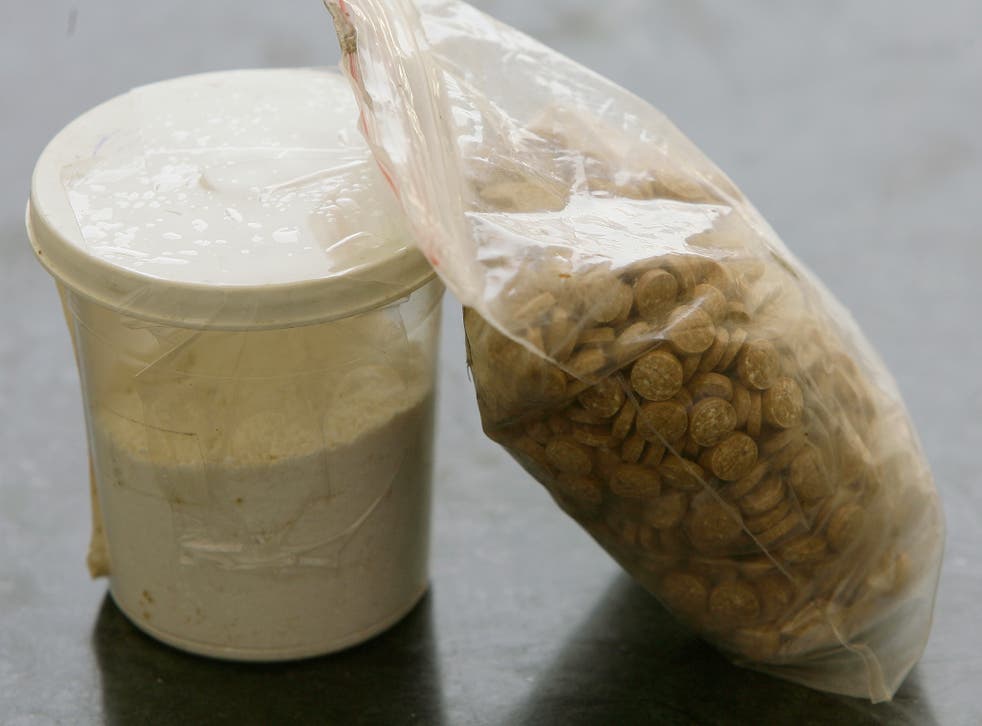 A Saudi prince was reportedly among five people arrested in Lebanon over an attempt to smuggle two tonnes of amphetamine pills out of the country on the prince's private jet, according to Lebanese authorities.
A Beirut airport official said they had foiled one of the country's largest smuggling attempts when they stopped the consignment of Captagon pills from being loaded onto the plane
The official said the prince and four others were arrested and later referred to court. None was named.
The drugs were distributed between 32 packages and eight suitcases, a security source told the AFP news agency, adding: "The smuggling operation is the largest one that has been foiled through Beirut International Airport." Lebanon's state news agency, NNA, also reported the drug bust, saying the private plane was to head to Hail in northern Saudi Arabia and was carrying 40 suitcases of Captagon.
Captagon is the brand name for the amphetamine phenethylline, a banned drug consumed mainly in the Middle East and reportedly widely used by fighters in Syria.
The drug is popular in Lebanon and war-torn Syria, which have become a gateway for the drug to the Middle East and particularly the Gulf. The UN Office of Drugs and Crime said in a 2014 report that the amphetamine market is on the rise in the Middle East.
Join our new commenting forum
Join thought-provoking conversations, follow other Independent readers and see their replies