Syria airstrikes: British pilots 'have taken part in military action against Isis'
The House of Commons voted against taking military action in Syria in 2013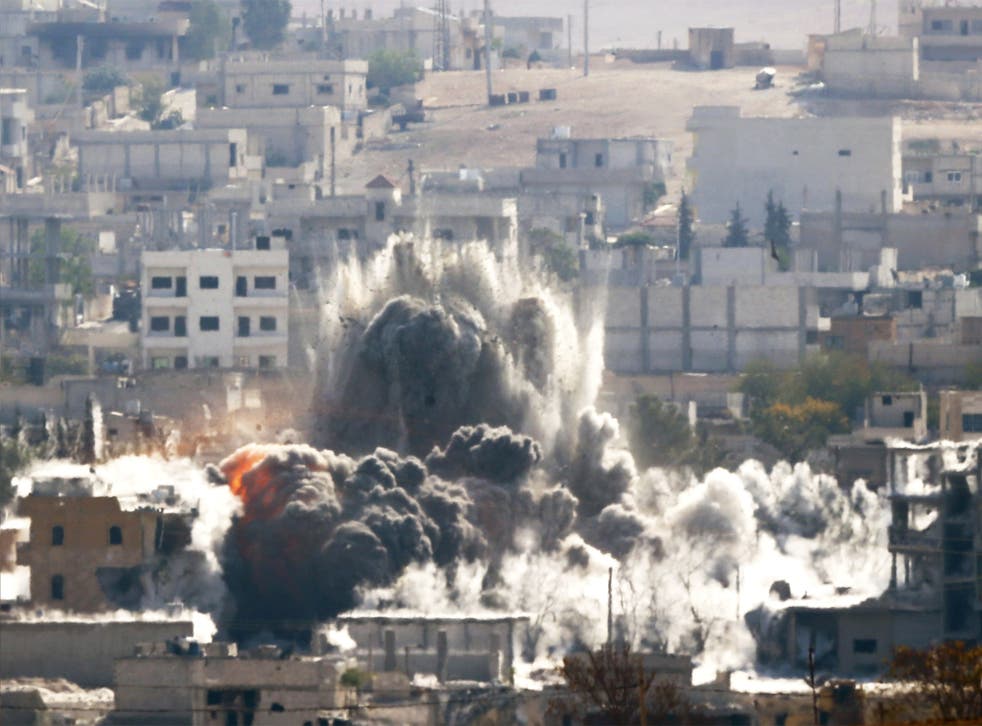 British pilots who are embedded within US and Canada-led coalition forces have taken part in airstrikes over Syria.
The BBC reports that UK personnel have already been involved in fighting Isis, despite a vote in the House of Commons in 2013 against military action in the region.
The Ministry of Defence (MoD) said this is because, "when embedded, UK personnel are effectively operating as foreign troops".
Michael Fallon, the Defence Secretary, said MPs' approval would be needed before any new UK action in Syria.
The BBC said that the MoD confirmed the situation via a Freedom of Information request submitted by the human rights group Reprieve, which says that the UK government should "come clean" about the action of its armed forces.
Jonathan Beale, the BBC's defence correspondent, said: "The MoD says those British military personnel embedded with US, Canadian and French forces and under their chain of command have been authorised to take part in those nations' operations. The US and Canada have been involved in airstrikes over Syria."
Western fighters join Kurds in battle against Isis

Show all 9
A spokesman for the MoD said that Britain has been helping with the fight against Isis - sometimes referred to as Isil - targets in Syria through the provision of intelligence, surveillance and reconnaissance.
"Isil poses a direct threat to the UK and to countries around the world," he told the BBC.
"The UK is not conducting airstrikes in Syria and the government has made clear it would return to Parliament if it proposed doing so.
"We have a long-standing embed programme with allies but there are currently no pilots taking part in this region. When embedded, UK personnel are effectively operating as foreign troops."
Join our new commenting forum
Join thought-provoking conversations, follow other Independent readers and see their replies