Syria crisis: British rapper turned Isis fighter posts image of himself holding severed head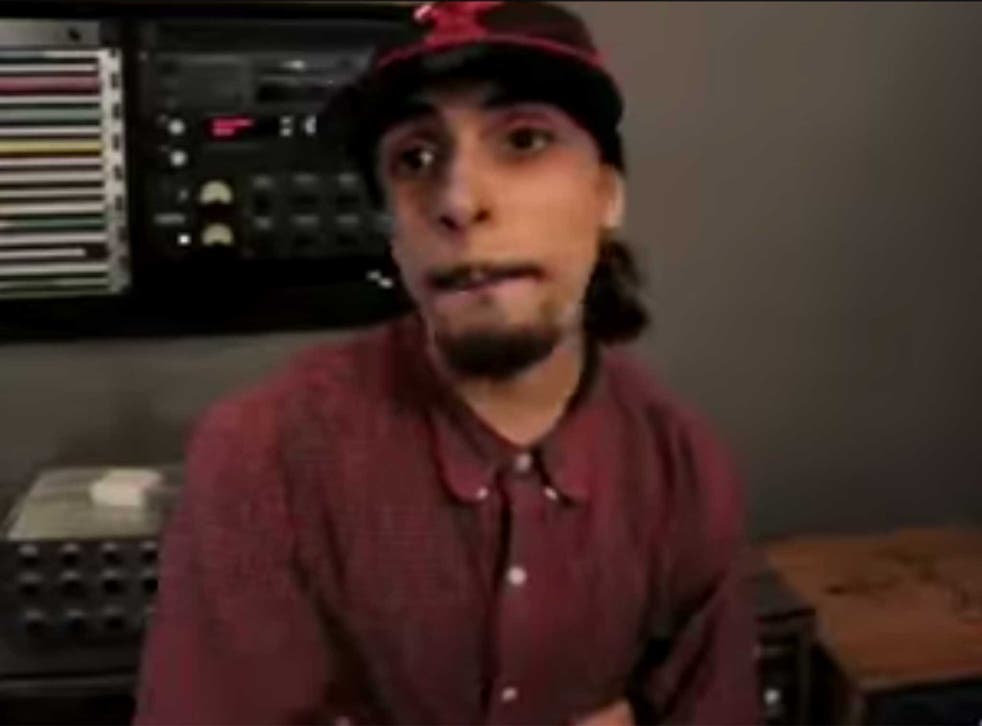 A successful British rapper who left his west London home to join Isis in Syria is reported to have posted a photograph of himself holding a severed head on Twitter.
Abdel-Majed Abdel Bary, 23, reportedly uploaded the image with the caption: "Chillin' with my homie or what's left of him".
Bary is a former rapper who had his music played on Radio 1 before walking out of his family home in Maida Vale, west London, last year to join Isis fighters in Syria.
It is believed the photograph was taken in the Syrian city of Raqqa, although as Bary's Twitter account has now been suspended and his posts deleted this is impossible to verify.
Raqqa, situated in the north of Syria and alongside the vitally important Euphrates River, has become the self-declared caliphate's capital.
His father is Adel Abdul Bary, an Egyptian refugee, who was extradited from Britain to the United States on charges of terrorism in 2012 for his alleged roles in the bombings of two US embassies in east Africa in 1998.
The photo is the latest example of Isis fighters posting on social media in order to highlight their cause.
Two days ago an Australian man reportedly posted a photograph online showing his young son, who is believed to be seven, holding a decapitated human head up to the camera. Khaled Sharrouf captioned the gruesome image: "That's my boy".
The images and photographs have been condemned by international leaders and deleted from social media accounts, such as Twitter.
Join our new commenting forum
Join thought-provoking conversations, follow other Independent readers and see their replies