Threat to Assad as Alawites distance themselves from crimes of his regime
The Alawite declaration was reportedly smuggled out of Syria in high secrecy, with its authors chosing to conceal their names out of fears for their safety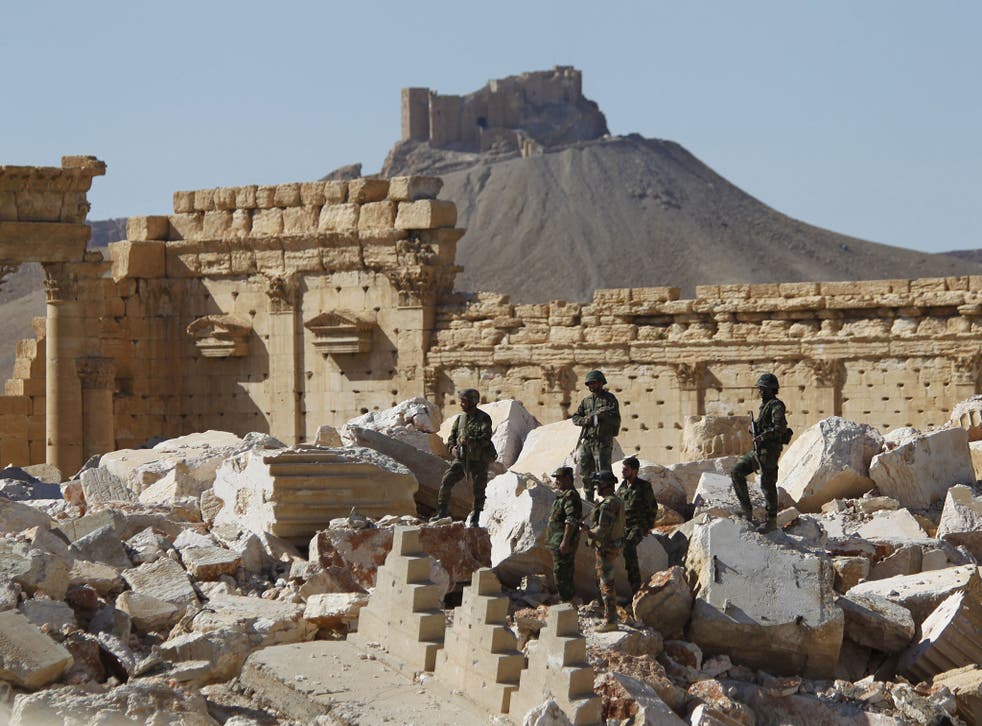 Religious leaders from the sect of President Bashar al-Assad have reportedly sought to distance themselves from the Syrian leader, warning that they "should not be associated with the crimes the regime has committed".
Unnamed members of the Alawite community were said to have issued a "declaration of identity reform" that affirmed their commitment to "the fight against sectarian strife".
According to The Sunday Telegraph and the BBC, they declared the Syrian government "does not represent us nor does it shape our identity".
"Nor do we, the Alawites, substantiate it or generate its power," they added. "The legitimacy of a regime can only be considered according to the criteria of democracy and fundamental rights."
Those behind the declaration, which was reportedly smuggled out of Syria in high secrecy, chose to conceal their names out of fears for their safety. It remained unclear to what extent it was supported by the wider Alawite population in Syria.
However, if discontent is growing among Alawites, it could further destabilise Mr Assad at a time when he is already facing deep uncertainty after Vladimir Putin, a key ally, announced a partial withdrawal of Russian troops.
Ever since protests against his rule erupted in March 2011, Mr Assad, himself an Alawite, has sought to cast himself as the guarantor of his country's many minorities.
Alawism, which had roughly 2.5 million adherents in Syria before the outbreak of war, is often characterised as a heterodox branch of Shia Islam. As a result, Muslim extremists have characterised Alawites – along with Syria's Christians, Druze and members of other sects – as infidels.
Join our new commenting forum
Join thought-provoking conversations, follow other Independent readers and see their replies