Thousands march to replace Israel Prime Minister Netanyahu in Tel Aviv
Marched under banner 'Israel wants change'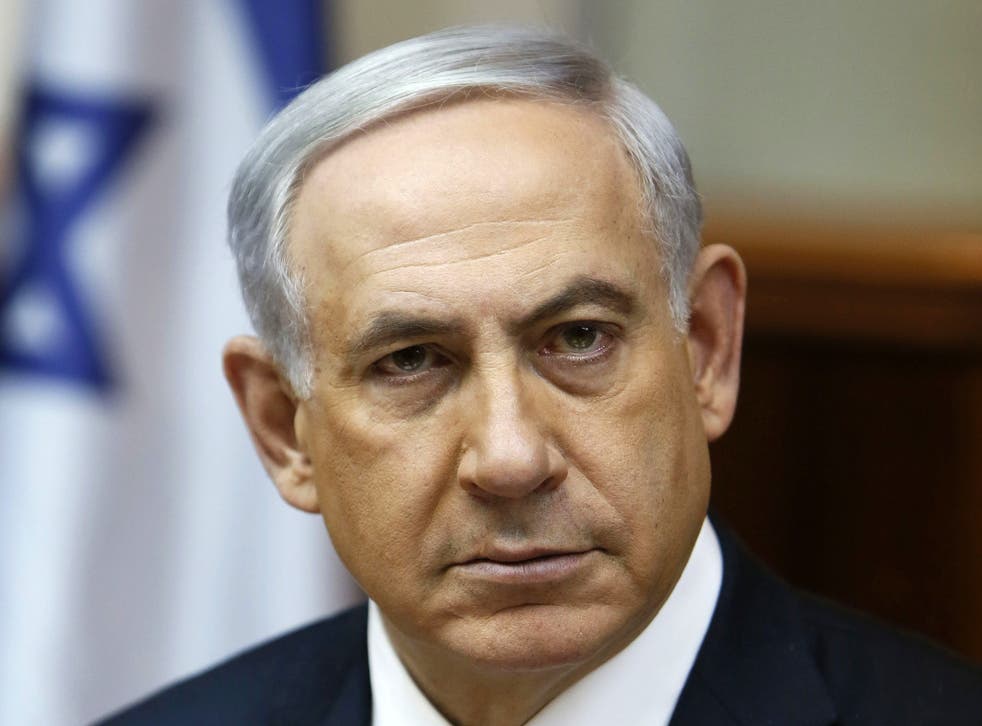 Tens of thousands of people marched in Tel Aviv calling for Prime Minister Benjamin Netanyahu to be replaced in the upcoming elections.
Israeli media reported up to 30,000 protesters in the Rabin Square, chanting "Bibi, you've failed, go home," calling Netanyahu by his nickname.
They matched under the banner 'Israel wants change' yesterday, ahead of elections on March 17, in which the Prime Minister is seeking his fourth term in office.
The keynote speaker was Meir Dagan, a former Mossad chief who has openly criticised Netanyahu and recently described him publicly as "the person who has caused the greatest strategic damage to Israel", in an interview on Israeli TV.
At the rally, he said: "For six years, Mr Benjamin Netanyahu has been serving as prime minister. Now it has been six years in which Israel has never been more stuck," reported Aljazeera.
He accused Netanyahu of failing in deal with Iran and forfeiting Israel's interests for the sake of his own political survival by not pushing for a peace deal with the Palestinians.
"In six years he has not lead one real move to change the region and to create a better future," she added.
The march was organised by a non-profit organisation lobbying for Israel's Government to refocus from security issues to health, education, housing and the cost of living, Associated Press reports.
And while it had no official political affiliations, it's believed that many who attended were supporters of more leftist and centrist parties battling Netanyahu in the election.
Opinion polls show the Prime Minister and his right-wing Likud party running neck-and-neck with rival Isaac Herzog, head of the centre-left Zionist Union, reports Aljazeera.
Join our new commenting forum
Join thought-provoking conversations, follow other Independent readers and see their replies