Three British 'planespotters' arrested in UAE for breaching 'national security'
Valerie Clitheroe said her husband Conrad, 53, and his friend Gary Cooper, 45, had been detained along with their former work colleague, Neil Munro, since February 21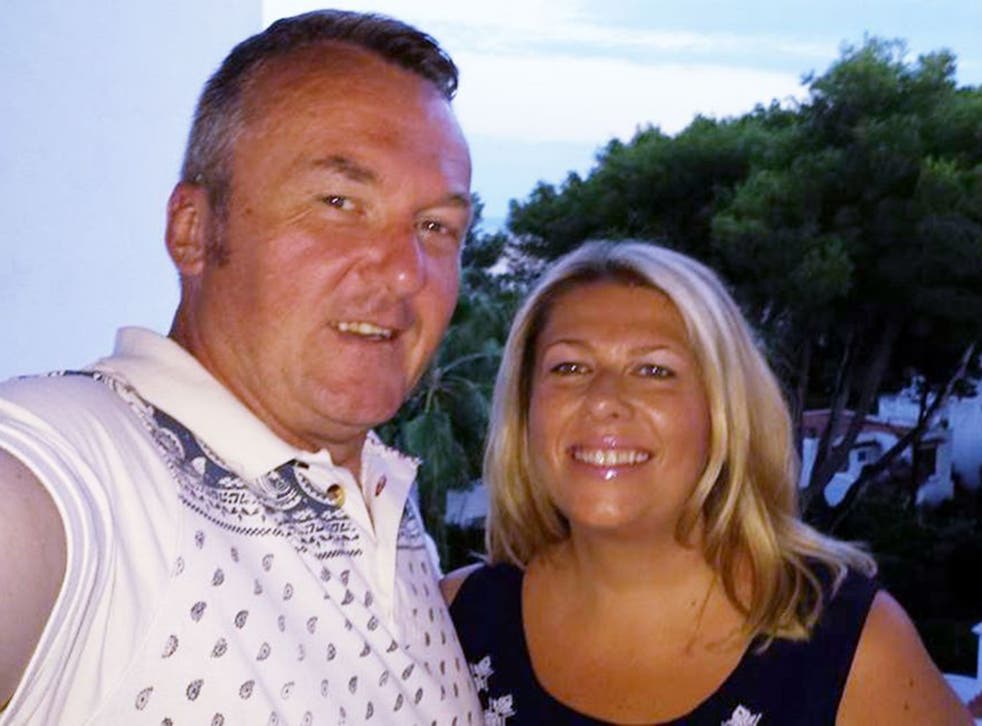 Three British men have been arrested in the United Arab Emirates (UAE) accused of breaching "national security" after they were found photographing and taking notes near an airport.
The trio, who claim to have been plane spotting, are understood to be being held at Fujairah prison after being confronted by an off-duty policeman at Fujairah Airport, about 80 miles from Dubai.
Valerie Clitheroe said her husband Conrad, 53, and his friend Gary Cooper, 45, had been detained along with their former work colleague, Neil Munro, since February 21.
Her husband, who was due to return to the UK on February 22, was being forced to share a cell with more than 20 men, she said. "He's really choked up every time I've spoken him. They're trying to help each other but it's difficult not knowing."
Ms Clitheroe, from Stockport, Greater Manchester, said she has spoken to her husband three times on the telephone since his arrest and has raised concerns over his health.
She added: "They would never do anything that could risk national security. They weren't taking pictures. They didn't realise plane spotting was such an issue."
The charity Detained in Dubai has now intervened and is seeking the men's release. "All three friends have a shared hobby of plane spotting and were keen to see Fujairah airport, where many older and rarer aircrafts can be seen," a spokeswoman said.
"The practice is legal in the UAE though not widely understood, nor appreciated by authorities. The families are in obvious distress at how a simple and common hobby behaviour can turn into a prison ordeal. "
A Foreign and Commonwealth Office (FCO) spokesman said: "We can confirm the arrest of three British nationals in Dubai on 22 February. We are providing consular assistance at this time."
Join our new commenting forum
Join thought-provoking conversations, follow other Independent readers and see their replies