UK air strikes: Syria's state media claim British attacks against Isis are violation of international law
Follows vote in House of Commons last night approving air strikes against Isis targets in Syria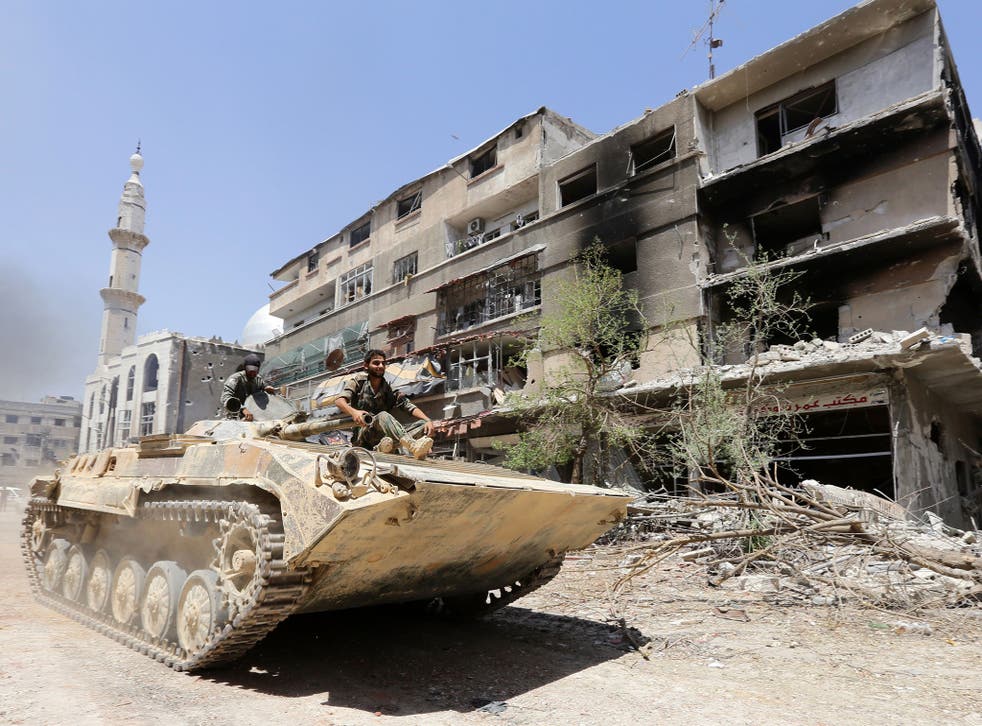 Syrian state media has accused the UK of violating international law following its decision to join the US-led coalition bombing the country.
The House of Commons voted last night to extend air strikes against Isis over Syria after David Cameron urged MPs to do the "right thing" and claimed attacking Isis would help to keep Britain safe.
In the wake of the decision, RAF Tornado jets were scrambled and bombed six targets in the Omar oilfields in eastern Syria.
The British PM was described by Al-Baath – a newspaper published by President Bashar al-Assad's political party – as running a "PR campaign" to aid a "US-led show in violation of the UN charter."
The official Syrian government newspaper Al-Thawra said the Commons had responded to Mr Cameron's "lies" by "vaulting over international legitimacy as usual".
Lyse Doucet, the BBC's chief International correspondent, currently in Syria's capital Damascus, said state media were asking: "Why didn't Britain seek permission from the government in Damascus to enter the air campaign, just like Russia?"
In pictures: Syria air strikes (2014)

Show all 20
Speaking on the BBC Radio 4's Today programme, she said the same news agency described Mr Cameron's actions as "jumping over international legitimacy."
The UN Security Council voted unanimously on 21 November for a resolution calling all member states to that can do so to take military action against Isis, which it described as an "evil death cult" in Syria and Iraq.
Join our new commenting forum
Join thought-provoking conversations, follow other Independent readers and see their replies