War with Isis: US approved air strikes on militants in Iraq on condition Iranian-backed Shia militias were removed from operation to retake Tikrit
Concern has been building on Capitol Hill that as America's military co-operation with the Iraqi government increases, it risks working hand-in-hand with Tehran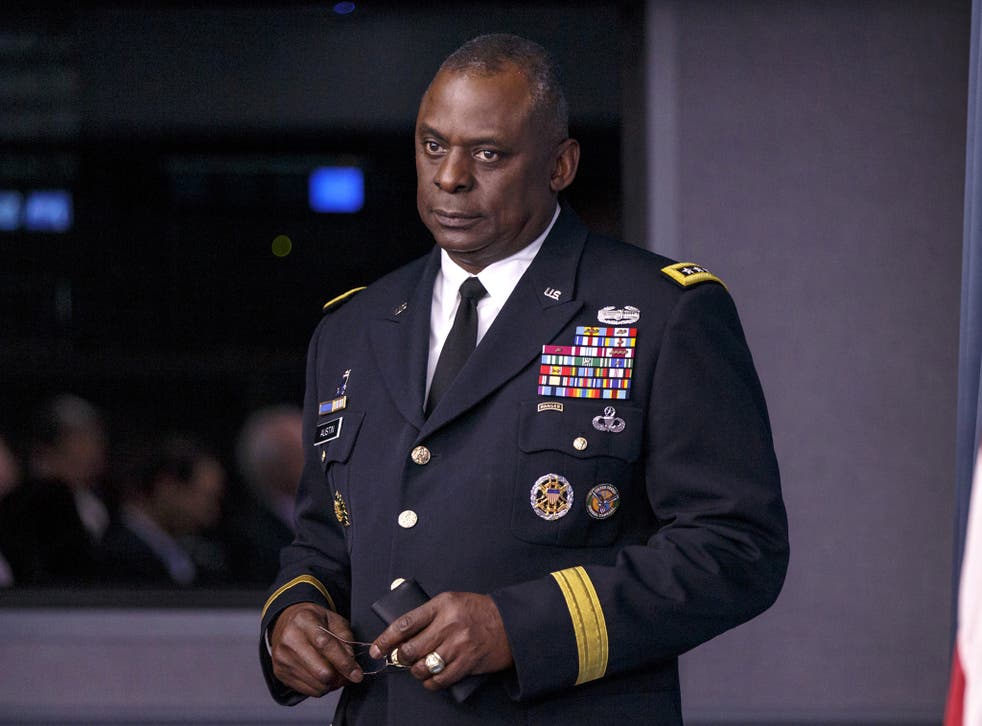 America's top commander for the Middle East, General Lloyd Austin, has revealed that the US insisted that Iranian-backed Shia militias be removed from the battle to retake Tikrit city from Isis before it agreed to join the effort with air strikes.
General Austin spoke to members of Congress one day after the US began aerial operations to give new impetus to the weeks-old campaign to retake Tikrit. Baghdad had appealed for air support, and today Iraqi special forces were reportedly advancing towards the centre of Tikrit.
Concern has been building on Capitol Hill that as the US expands its military co-operation with the Iraqi government against Isis, it risks working hand-in-hand with Tehran which is also sending men and equipment into Iraq for the same purpose.
"It is hard to see how empowering Iran's proxies is in the… interest of an inclusive Iraq or a stable Middle East," Ed Royce, the chairman of the House Foreign Affairs Committee, noted.
In pictures: Fight for Tikrit

Show all 16
The Pentagon has insisted it is not co-ordinating operations with any Iran-related forces. But this is the first time the US has demanded the removal of Shia militias as a condition for engagement.
General Austin also said the US required the Iraqi authorities to provide assurances that all those fighting in Tikrit were under its command. "Once those conditions were met – which included [Shia] militias not being involved – then we were able to proceed," General Austin told the committee.
He also said he would never endorse any joint operations with the militias: "[After] three tours in Iraq, commanding troops who were brutalised by some of these… militias, I will not… co-ordinate or co-operate with Shia militias."
Retired General John Allen, President Barack Obama's special envoy to the coalition fighting Isis, told members that the campaign is making progress, particularly in Iraq where Isis has lost more than a quarter of the populated territory it once held. "We're clearly degrading its capabilities," he said. But he acknowledged the situation in Syria is harder to assess.
Join our new commenting forum
Join thought-provoking conversations, follow other Independent readers and see their replies