Defeating Isis 'will not end global jihadism' and a third of Syria rebels share same aim
'If Isis is defeated, there are at least 65,000 fighters belonging to other Salafi-jihadi groups ready to take its place,' a new report says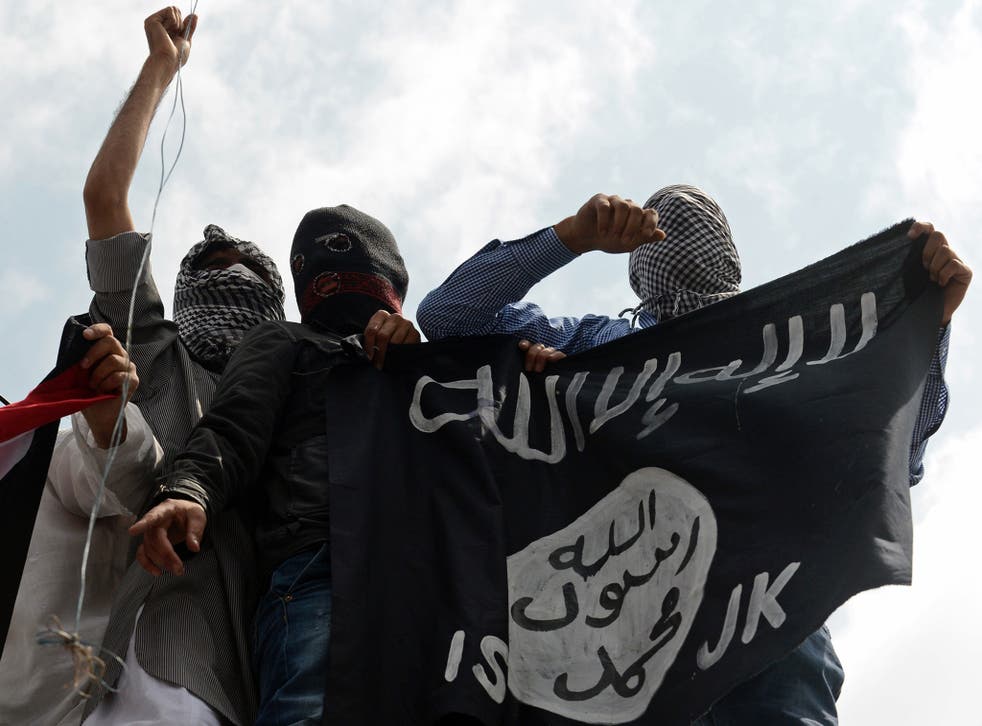 Jihadi terror in Syria will not end if Isis is defeated and there are 15 other jihadist groups ready to take their place, according to a new report.
Other hardline Islamist militias, with similar religious beliefs and political goals to the so-called "Islamic State" group, represent around a third of all Syrian rebel fighters.
The study authors suggest that any one of these groups could grow to fill the void caused by the military defeat of Isis itself. While the CIA estimates there are just 31,000 Isis fighters in Syria, these other factions include some 65,000 militants in total.
The new report was published by the Centre on Religion and Geopolitics, an initiative linked to the former UK Prime Minister Tony Blair.
It looked at the views of 48 Syrian rebel factions, and found 33 per cent follow Isis's ideology.
This figure increases to 60 per cent if you include Islamist groups who are seeking to create a state government by Sharia Law.
The report states: "If Isis is defeated, there are at least 65,000 fighters belonging to other Salafi-jihadi groups ready to take its place.
"The greatest danger to the international community are the groups that share the ideology of Isis, but are being ignored in the battle to defeat the group.
In pictures: The rise of Isis

Show all 74
"While military efforts against Isis are necessary, policy makers must recognise that its defeat will not end the threat of Salafi-jihadism unless it is accompanied by an intellectual and theological defeat of the pernicious ideology that drives it."
In total, 90 per cent of rebel factions in Syria back the overthrow of President Bashar al-Assad and "there can be no peace deal that keeps Assad in power", the report authors suggest.
The findings of this report came after the UN Security Council voted unanimously in favour of a resolution to achieve peace in Syria.
Join our new commenting forum
Join thought-provoking conversations, follow other Independent readers and see their replies