What on earth is Nick Griffin doing in Syria?
Nick Griffin was ousted from the British National Party in October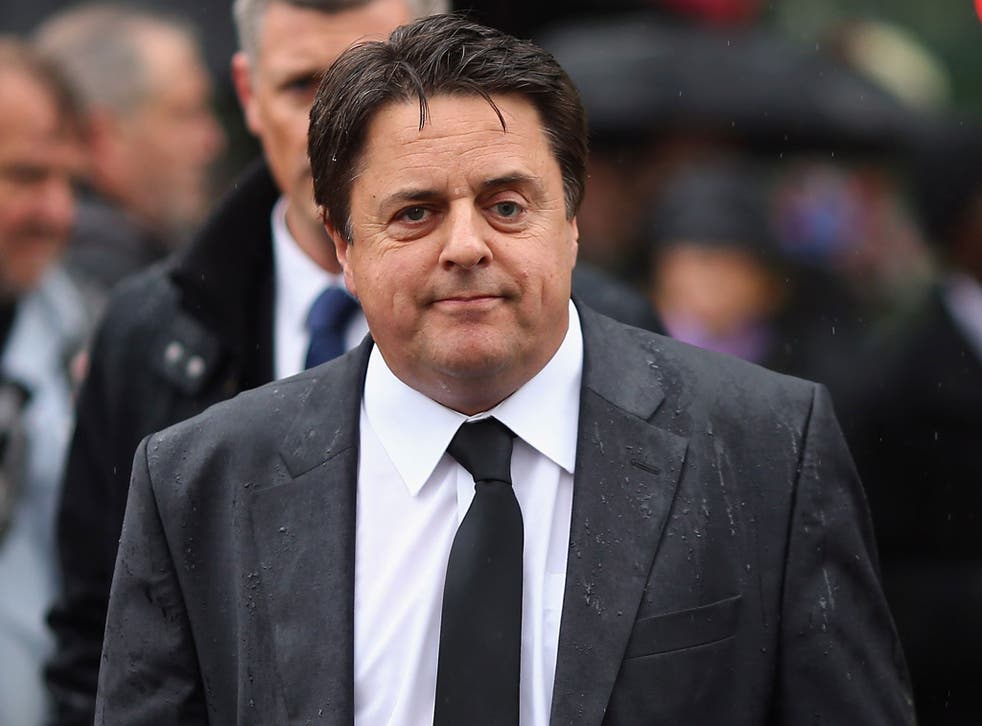 Former BNP leader Nick Griffin has been in Syria over the weekend where he visited one of the holiest mosques in the Islamic world amid comments questioning whether he is working as "an MP for president Bashar al-Assad".
Disgraced politician Griffin, who posted a series of tweets while in the Middle East, was invited to a conference in Damascus that was organised by the Syrian Justice Ministry to discuss terrorism and religious extremism with political and social figures from more than 80 countries.
However, it seems that Griffin was the only British politician that attended the meeting in Syria - which is currently being torn apart by civil war - after he was expelled from the British National Party in October.
Also a former MEP, who failed to be re-elected as a BNP candidate for North West England this year, he claimed to have done "nearly a dozen interviews" in one day during the conference period and was also given airtime on an hour-long discussion on Syrian television.
This prompted questions from confused members of the British public as to why he was the only one attending the conference on behalf of the UK after being invited by al-Assad.
This triggered a range of responses on Twitter with many questioning the reason behind the far-right politician's visit and his links to the Syrian dictator.
Yesterday he posted a picture of himself standing in the 1299-year-old Umayyad Mosque in front of the tomb of St John the Baptist. However, he used his holiday snaps as an opportunity to broadcast his controversial views on the civil war.
The now-Ukip supporter also said that he believes the US, European Union and UK were planning "to use Isis as [an] excuse to bomb Syrian army & put Islamists in power."
Griffin was around 220 miles away from the 30 US airstrikes in the area of Raqqa and 280 miles from rebel and Isis fighters in Aleppo and he claimed there was a stark difference of "normality" between the disrupted northern areas of the country and the calmer capital city of Damascus.
However, around 50 Syrian rebels - which the state labels as terrorists - were killed on Wednesday in an ambush in the suburbs of Damascus where government troops and allied Hezbollah gunmen have been fighting them for weeks, state channel SANA reported on 27 November.
It is not the first time that Griffin has been a guest of President al-Assad in Syria, where around 200,000 people have been killed in the four-year war.
He returned from two "peace missions" in June and August last year making big claims that he had influenced the speaker of Syrian Parliament to send a letter to British MPs and officials offering them to "come and see [the country] for themselves" before participating in US-led military action against al-Assad.
Join our new commenting forum
Join thought-provoking conversations, follow other Independent readers and see their replies