Mutiny over set-text 'Romeo and Juliet' divides young Palestinians
Reasons for opposing the set text include fears that the plot glamorises suicide and that it might encourage teenagers to disobey their parents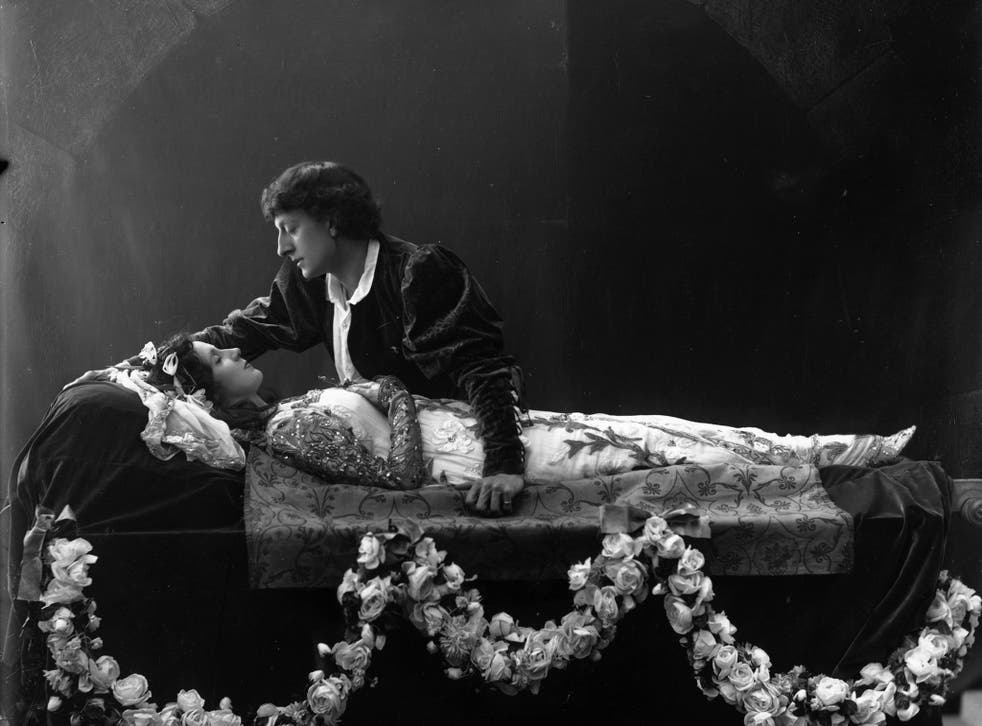 Romeo and Juliet ends with the deaths of the star-crossed lovers bringing peace between two hostile houses, both alike in dignity. But, for Palestinian school students, Shakespeare's tragedy has done the opposite by reinforcing the split between Gaza and the West Bank.
Protests by Gaza teachers against the English secondary-school curriculum drawn up for this school year by the Fatah-dominated Palestinian Authority (PA) in Ramallah have ensured that 17- and 18-year-old students of English in the Hamas-controlled coastal enclave will be studying King Lear, while their West Bank counterparts are taught Romeo and Juliet.
Teachers in the enclosed – and more conservative – Gaza argued that the story of young love across the factional divide between the Capulets and the Montagues was unsuitable.
Among the reasons cited for the opposition were fears that the plot glamorises suicide – regarded as a serious sin by many Muslims – and might encourage teenagers to disobey their parents. Teachers were also worried that students might download one of several film versions containing "immoral" love scenes. The play can also be read as opposing arranged marriages of the sort still practised in sections of Palestinian society.
Although suicide rates in Gaza, which has faced 10 years of economic siege as well as three major Israeli military onslaughts, have been historically low, local human rights agencies report that 16 confirmed cases in the past three years reflect a sharp rise among young people, who face one of the highest levels of unemployment in the world.
After meeting teachers from Gaza, PA education officials agreed to make the simplified form of the play an "option" for the annual examination, allowing schools in Gaza to study Lear instead. The large majority of Gaza schools run by the Hamas de facto government have opted for Lear.
One opponent of Romeo and Juliet, Mrs Jehan al-Okka, an English teacher at Bashir El Rayyes High School for girls in Gaza City, said she would prefer not to have Shakespearean tragedies in the syllabus because of their emphasis on dysfunctional family life and often violent death. "There is a contradiction between Islam and our culture and the things Shakespeare is trying to convey," she said. "Romeo and Juliet encourages suicide and disobeying parents."
While agreeing that some of Shakespeare's drama was out of step with Islamic culture, the school principal, Samia Ismail Sqeiq, herself a former English teacher, said that King Lear's depiction of Goneril and Regan as arch villains demonstrated the importance of people honouring their parents.
From Ramallah, Ehab Shukri, an adviser to the Minister of Education, denied that there was any conflict with Islamic or Arab cultural values and said Romeo and Juliet was part of an "international cultural experience". He added: "There are many love stories in Arab culture which deal with this experience."
Join our new commenting forum
Join thought-provoking conversations, follow other Independent readers and see their replies