Yemen president's office director Ahmed Awad bin Mubarak kidnapped by suspected Shia rebels
Bin Mubarak turned down prime minister position last year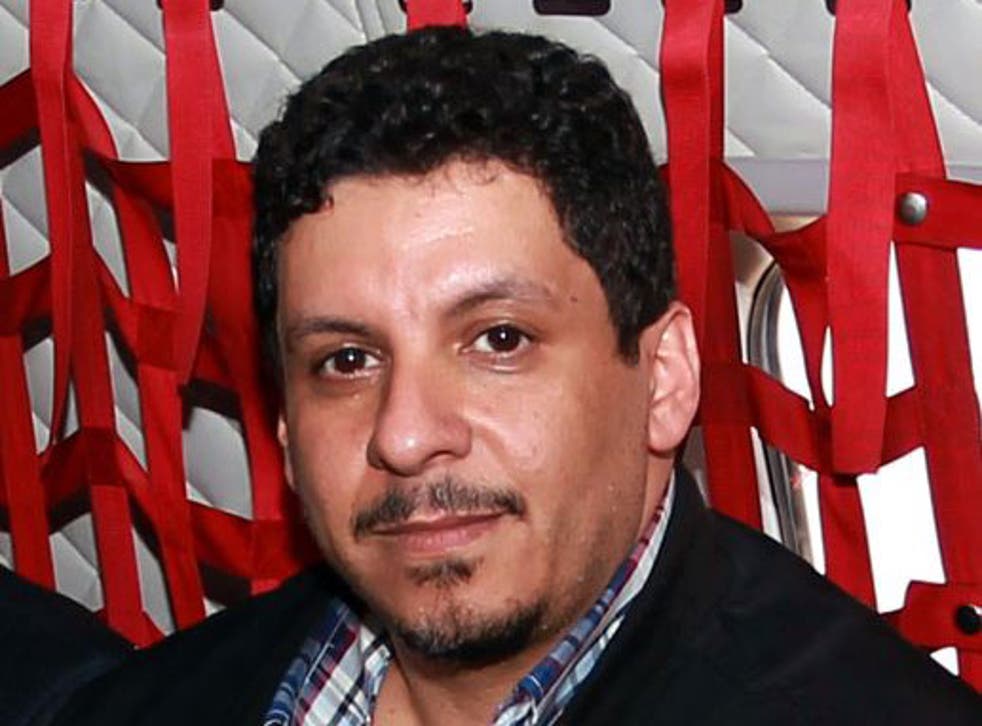 Gunmen abducted the director of the Yemeni president's office earlier today in the capital Sanaa, security officials said, amid a power struggle between rival sects.
The kidnapping of Ahmed Awad bin Mubarak, who was offered the position of prime minister that he refused in October last year, comes as Yemen remains gripped by Shia Houthi rebels, Sunni opposition and blighted by regular al-Qaeda attacks.
Officials, who spoke on a condition of anonymity as they were forbidden to speak to journalists, said gunmen suspected to be Shia rebels kidnapped bin Mubarak and his two guards when they stopped their car in the centre of the city and they claim that no ransom demands have been made.
One of the youngest politicians in Yemen, 46-year-old businessman-turned-political figure bin Mubarak emerged during the uprising that forced president Ali Abdullah Saleh to step down after 22 years as leader of Yemen – and head of North Yemen for 12 years – in a US-backed agreement after months of violence.
The Houthis seized large areas of Yemen last year, including Sanaa, last year as part of their protracted power struggle with President Abed Rabbo Mansour Hadi.
One source told Reuters Mr Bin Mubarak was kidnapped by the Houthis to stop him presenting a draft of the new constitution to a presidential meeting, the BBC reported.
Critics say the Houthis – who are at odds with bin Mubarak – are a proxy for Shia Iran, which the rebels deny. He reportedly turned down the role of president after the Houthis opposed him for his ties with Hadi.
Meanwhile, thousands of Yemenis demonstrated in central Sanaa against the Shia rebels in a protest called by civil society groups. They marched to the Defense Ministry, chanting: "Revolution against the Houthis! Revolution against terrorism!"
A separate protest in front of the French Embassy saw demonstrators express their outrage over the satirical Paris newspaper Charlie Hebdo depicting the Prophet Mohamed.
Additional reporting by Associated Press
Join our new commenting forum
Join thought-provoking conversations, follow other Independent readers and see their replies