Yemen war: Saudi Arabia accused of deploying illegal, US-supplied cluster bombs in conflict
Human Rights Watch says it has evidence of the bombs being used at least five times, including an attack in December last year that injured civilians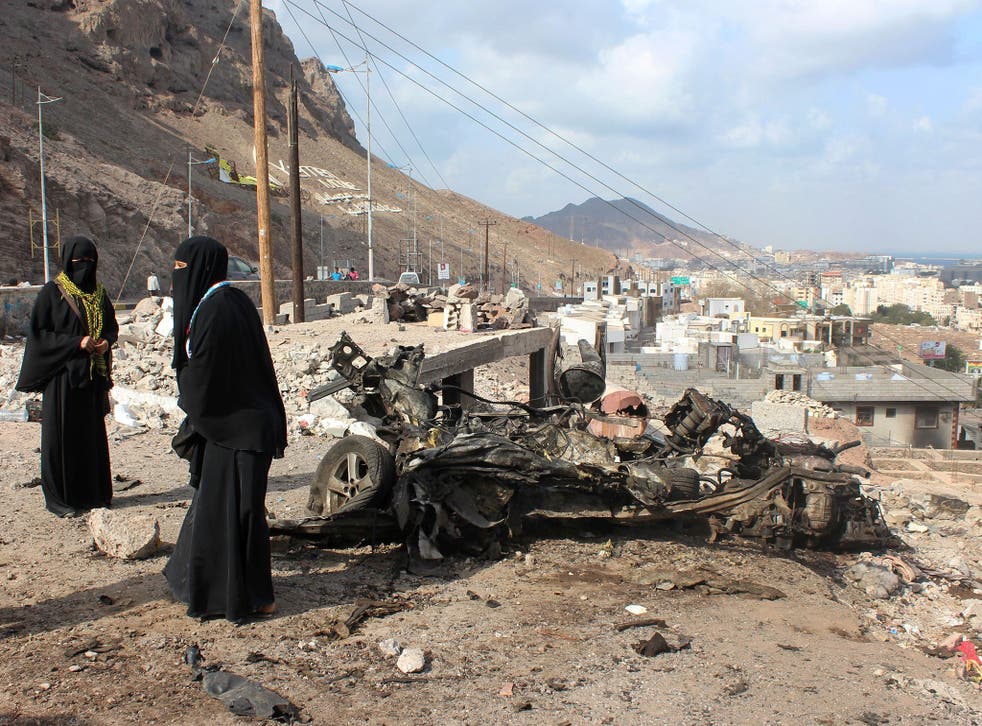 A leading international human rights group has accused the Saudi-led coalition in Yemen of using indiscriminate cluster bombs supplied by the United States, and says that their use could break US law.
An international ban on the use of cluster munitions, which can kill and maim people long after being deployed, was agreed in 2008. Saudi Arabia, which joined the civil war in Yemen in March last year, is not a signatory.
"Saudi Arabia and its coalition partners, as well as their US supplier, are blatantly disregarding the global standard that says cluster munitions should never be used under any circumstances," said Steve Goose, arms director at Human Rights Watch (HRW) and chair of the international Cluster Munition Coalition. "The Saudi-led coalition should investigate evidence that civilians are being harmed in these attacks and immediately stop using them."
Human Rights Watch first accused Riyadh of using cluster bombs in Yemen in May last year. The group now says that the supply and use of the weapons could violate strict conditions in American law, which regulates their use.
The organisation points out that one of the weapons being used by the Saudis is a CBU-105, which is made by Massachusetts company, Textron Systems Corporation. HRW says that it has evidence of the bombs being used at least five times, including an attack in December last year that injured civilians.
"US export law prohibits recipients of cluster munitions from using them in populated areas, as the Saudi coalition has clearly been doing. Second, US export law only allows the transfer of cluster munitions with a failure rate of less than 1 per cent," the group says, adding that the CBU-150 does not meet that standard.
Textron did not reply to a request for comment.
As much as half of Yemen's population is facing shortages of food, water and vital medicines, with the UN estimating that 14.4 million people in the country are at risk from starvation.
Join our new commenting forum
Join thought-provoking conversations, follow other Independent readers and see their replies