One per cent of the global population owns nearly half of the world's wealth
Credit Suisse report says that wealth inequality has increased since 2008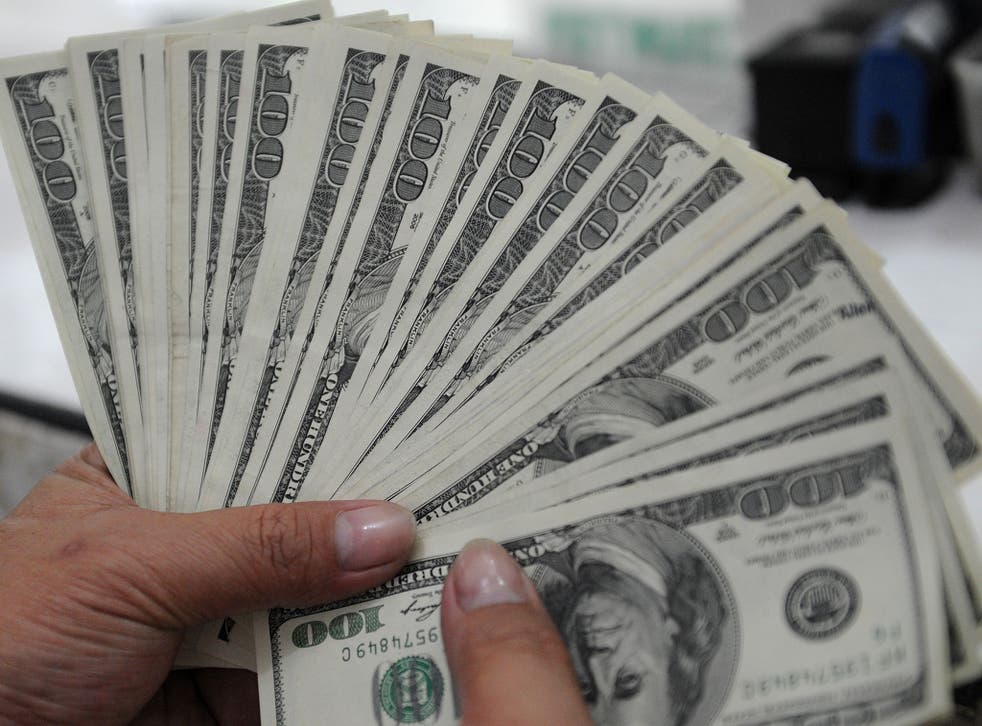 The richest 1 per cent of the world's population owns nearly half of global assets, while the poorest owns less than 1 per cent, according to a report published on Tuesday.
Credit Suisse's fifth annual Global Wealth Report found that global wealth per adult has risen by $3,450 to reach an all-time high of $56,000 – the highest increase recorded since the financial crisis.
But it has also calculated that wealth inequality has increased since 2008, around the time of the financial crisis, particularly in emerging economies like India and China.
Once debts have been subtracted, a person needs $3,650 to be among the wealthiest half of world citizens.
This amount increases exponentially if you want to be in the upper echelons of the world's wealthiest, with more than $77,000 required to be a member of the top 10 per cent of global wealth holders, and $798,000 to belong to the top 1 per cent.
"Taken together, the bottom half of the global population own less than 1 per cent of total wealth. In sharp contrast, the richest decile hold 87% of the world's wealth, and the top percentile alone account for 48.2 per cent of global assets," said the report, which analysed the wealth holdings of 4.7 billion adults across more than 200 countries.
"Prior to 2007 most countries show little change in inequality, or a slight decline; after 2007 wealth inequality has tended to increase."
The report backs up a research by Oxfam, published in January this year, which suggested that 1 per cent of the world's population controlled nearly half of the planet's wealth.
Reacting to the Credit Suisse report, Oxfam's head of Inequality Emma Seery told The Guardian:
"These figures give more evidence that equality is extreme and growing, and that economic recovery following the financial crisis has been skewed in favour of the wealthiest.
"In poor countries, rising inequality means the difference between children getting the chance to go to school and sick people getting life-saving medicines.
"This report shows that those least able to afford it have paid the price of the financial crisis whilst more wealth has flooded into the coffers of the richest."
Credit Suisse Research Institute's Markus Stierli said: "This year's report puts wealth inequality under the lens, and the findings show that inequality has tended to rise since 2008, particularly in developing economies. The financial crisis has acted as a breakpoint in inequality, as most countries were showing a flat or declining trend before 2007."
Join our new commenting forum
Join thought-provoking conversations, follow other Independent readers and see their replies