Panama Papers leak: How you can finally read the documents from the tax dodging scandal
Search through information about 'more than 200,000' offshore entities and their directors, shareholders and owners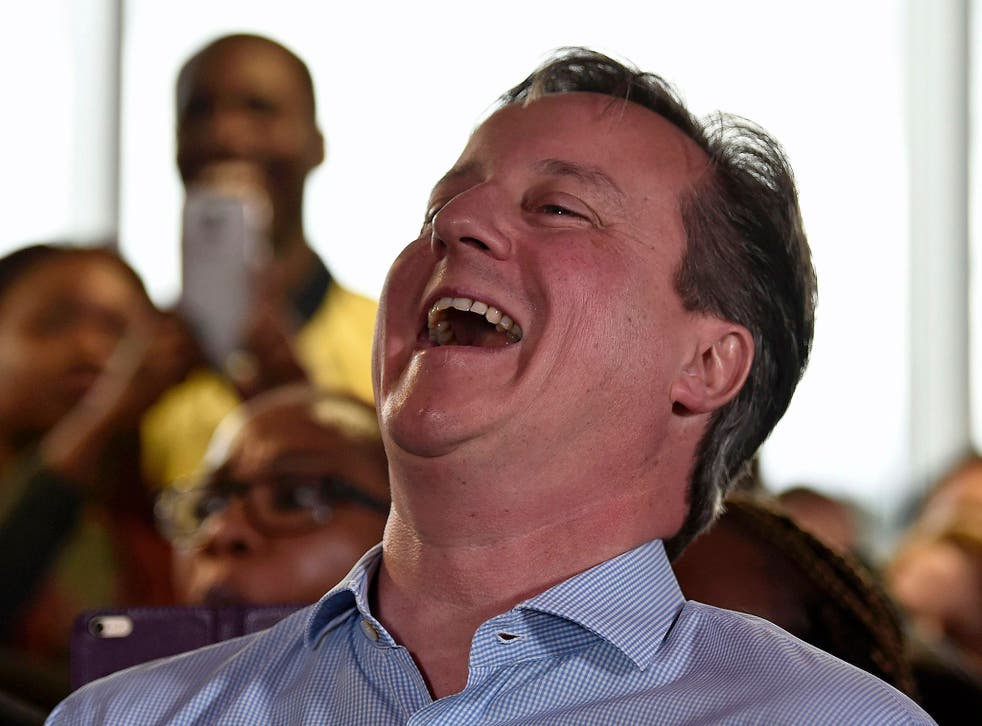 Documents showing how thousands of individuals and companies are linked to the Panama Papers tax dodging scandal are about to be published online, meaning members of the public will be able to search through the data.
The database is being published at 7pm BST by the International Consortium of Investigative Journalists (ICIJ).
Here's how to search the highlights of the 11.5 million files in the leak to see which politicians, businesspeople and corporations have links to offshore tax havens. With nearly a quarter of a million offshore entities to sift through, there's still plenty of headline-grabbing stories in there waiting to be found.
What's the point of this database?
If it took a team of researchers just five minutes to analyse a file for evidence of wrongoing, they would still have to work day and night for over a century to make their way through the 11.5 million files in the Panama Papers leak.
As such, what you're seeing here is a version of a programme used by many of the 100 news organisations and 400 journalists involved in processing the leak. It contains a selection of key data, not the full multi-million page haul of documents.
This is the first time that documents from the Panama Papers are being made publicly available in bulk, and it's the largest ever release of information about offshore companies.
World leaders linked to 'Panama Papers'

Show all 15
What information can I search for?
The database will contain information on "more than 200,000" offshore entities, owned by individuals in over 200 countries. These entities were set up by individuals or corporations in order to benefit from lax taxation regimes in 21 different tax havens, from Panama itself to Nevada in the United States.
You'll also be able to see the names of directors and shareholders of many of these companies, as well as the "true" owners of some organisations. (Where Mossack Fonseca had this on record– in many cases, the 'true' owner is still a mystery.)
The database also includes 100,000 documents from a previous ICIJ investigation into offshore tax havens.
Thousands march on Downing Street calling for Cameron to resign over Panama Papers scandal
What information will be left out?
ICIJ emphasise that this is not a "data dump". Top investigative journalists are still processing information from the leaks, so not all the Panama Papers can be released at this stage.
The privacy of individuals named in the documents also has to be protected: the database will not include email exchanges, personal data or records of back accounts and financial transactions.
How do I use the programme?
Visit the database here. Once the database goes live you'll be able to search for corporations and individuals by name, as well as look through country-by-country lists of potential tax-evaders.
Advanced guidance on how to break down information on hundreds of thousands of offshore bodies into manageable chunks is available on the ICIJ website.
Join our new commenting forum
Join thought-provoking conversations, follow other Independent readers and see their replies