Diplomats call on Tony Blair to quit as Middle East peace envoy over Iraq legacy
Kunal Dutta
Tuesday 24 June 2014 08:34 Comments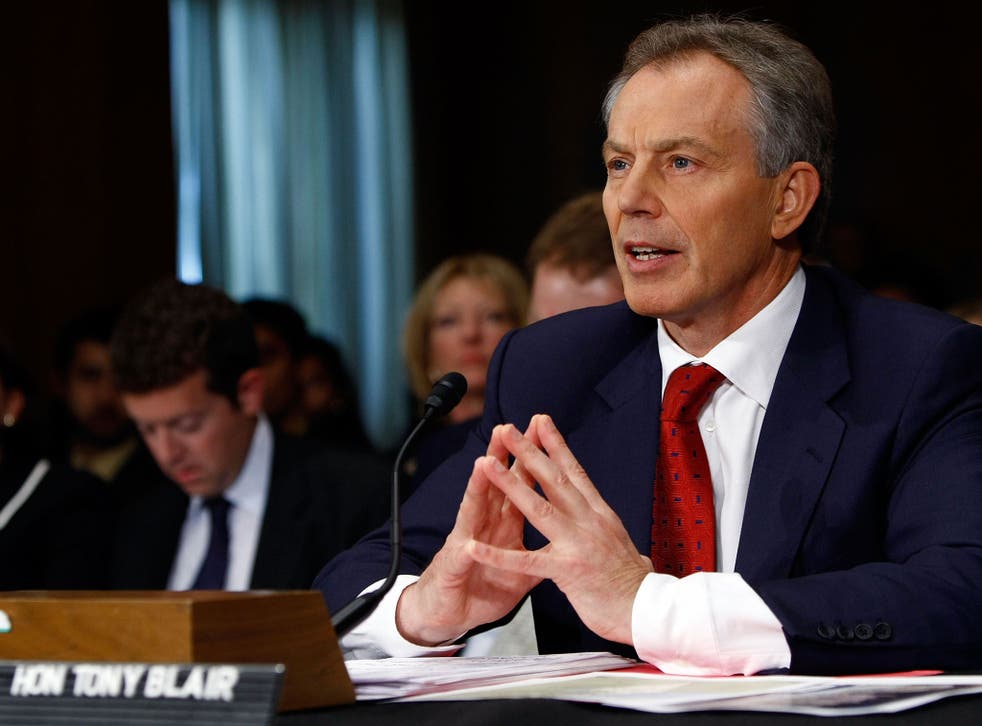 Tony Blair is facing calls to step down from his role as Middle East envoy after a scathing letter signed by former British ambassadors and politicians that accuses him of trying to "absolve himself" of responsibility for the crisis in Iraq.
The letter, with signatories including his former ambassador to Iran Sir Richard Dalton and former London Mayor Ken Livingstone – comes weeks after he published an essay in which he claimed that the 2003 invasion was not to blame for the current crisis.
But the letter rejects this, saying: "We believe that Mr Blair, as a vociferous advocate of the invasion, must accept a degree of responsibility for its consequences."
The letter, addressed to foreign ministers in the US, Russia and the EU as well as UN Secretary General Ban Ki-moon, adds that the former prime minister's achievement as Middle East envoy are "negligible" .
A spokesperson for Mr Blair's office dismissed the letter, saying: "These are all people viscerally opposed to Tony Blair with absolutely no credibility in relation to him whatsoever."
Register for free to continue reading
Registration is a free and easy way to support our truly independent journalism
By registering, you will also enjoy limited access to Premium articles, exclusive newsletters, commenting, and virtual events with our leading journalists
Already have an account? sign in
Join our new commenting forum
Join thought-provoking conversations, follow other Independent readers and see their replies