G20 Summit accepts last-minute commitment to address climate change
Australian Prime Minister Tony Abbott is president of this year's G20 Summit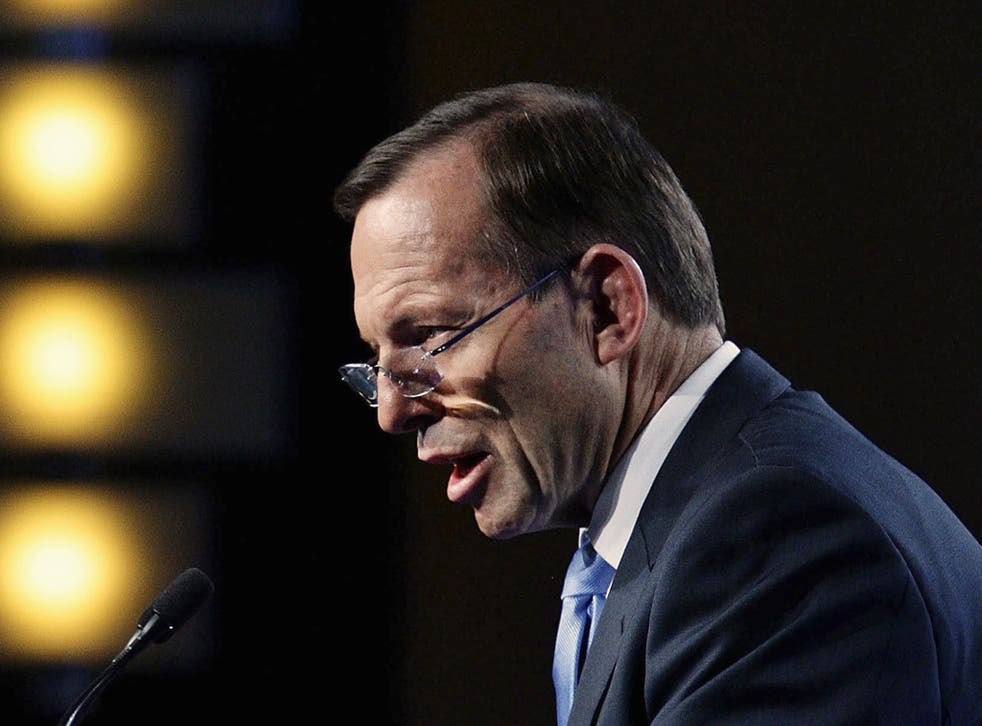 A commitment to addressing climate change has been forced on to the communique - the official statement - of the G20 Summit at the last minute.
Tony Abbott, the Australian prime minister who is the G20 president this year, had been reluctant to make climate change a central theme of the summit.
Earlier today, Mr Abbott told a leaders meeting on energy said that he was "standing up for coal", but the communique still included a passage on "mobilising finance for adaptation and mitigation" on climate change.
This includes the Green Climate Fund, which US president Barack Obama pledged to give $3bn (£1.9bn) on Saturday.
This fund is designed to help developing countries cut greenhouse emissions, but has struggled to attract money - even the US cash leaves it well short of the $10bn to $15bn targeted the end of the month.
As expected, the main pledge was to left the G20's economic output by an additional two per cent - roughly $2 trillion - on current trajectory by 2018.
The communique said: "Our measures to life investment, increase trade and competition, and boost employment, along with our macroeconomic policies will support development and inclusive growth, and help to reduce poverty and inequality."
There was a small victory for the international trade union movement as it managed to get a commitment to creating "quality jobs", which do not, for example, include those with zero-hours contracts, on to the communique.
There was also an agreement to reduce the gap between the number of men and women in the labour force by a quarter over the next 11 years. This would bring more than 100 million women into the G20 members' labour force.
Join our new commenting forum
Join thought-provoking conversations, follow other Independent readers and see their replies