International Women's Day 2016: 10 simple ways you can make a difference
The suggestions range from donating to Rape Crisis or Women's Aid to stepping in and saying something when witnessing sexual harassment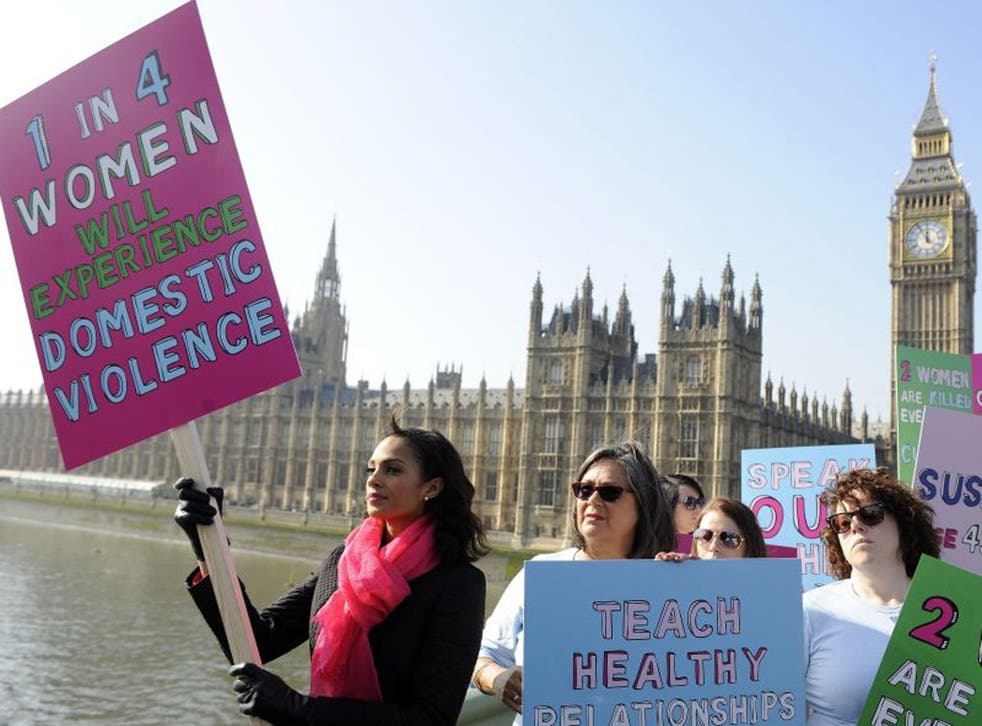 People are sharing a list of simple things that can be done to make a difference on International Women's Day.
The Everyday Sexism project posted a list of 10 ways people can help achieve gender equality.
The suggestions range from donating to Rape Crisis or Women's Aid to stepping in and saying something when witnessing sexual harassment.
It also urges people write to their MP and support the Istanbul Convention on preventing and combating violence against women.
The world's 15 most powerful women in 2015

Show all 15
Startling statistics show how women hold just a fifth of global parliamentary seats and face an estimated 118-year wait for the gender pay gap to close.
New research also found women in banking get paid lower bonuses and take longer to reach the higher echelons of the industry.
International Women's Day 2016 in numbers
This year, International Women's Day is focusing on the 2030 Agenda for Sustainable Development, which aims to tackle economic underperformance, global overpopulation and poverty worldwide.
Join our new commenting forum
Join thought-provoking conversations, follow other Independent readers and see their replies