The map that shows the countries that have had a woman leader
63 democratic countries have elected a female leader in the past 50 years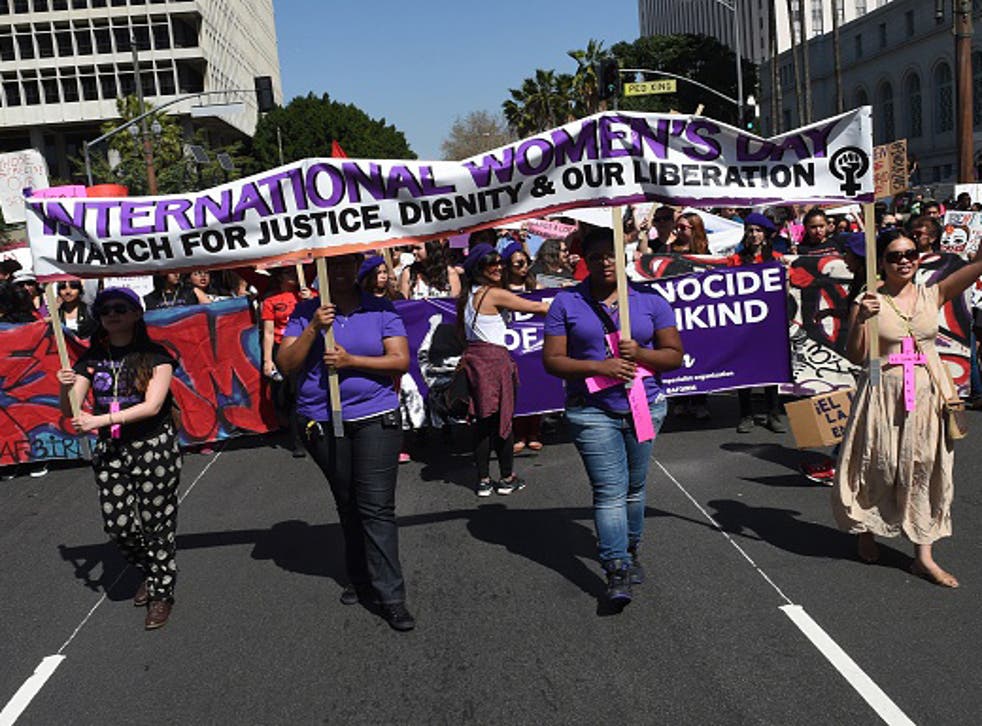 The US hasn't had one (though it might next year). Nor has Sweden.
In fact, since Sri Lanka's Sirimavo Bandaranaike was elected the world's first female leader in 1960, there have been a total of 63 women prime ministers and presidents.
Some were only in power for weeks or even days but others - including Britain's Margaret Thatcher and Ireland's Mary McAleese - were in power for more than a decade.
The map below, based on Pew Research Center research from 2014 and compiled for The Independent by Statista UK, shows the number of total years women have been in charge of democratic countries.
One notable exception is the US, which has lagged behind its G8 allies - although the election of Hillary Clinton next year would change that.
Join our new commenting forum
Join thought-provoking conversations, follow other Independent readers and see their replies