Nobel Prizes: The other Team GB poised for the podium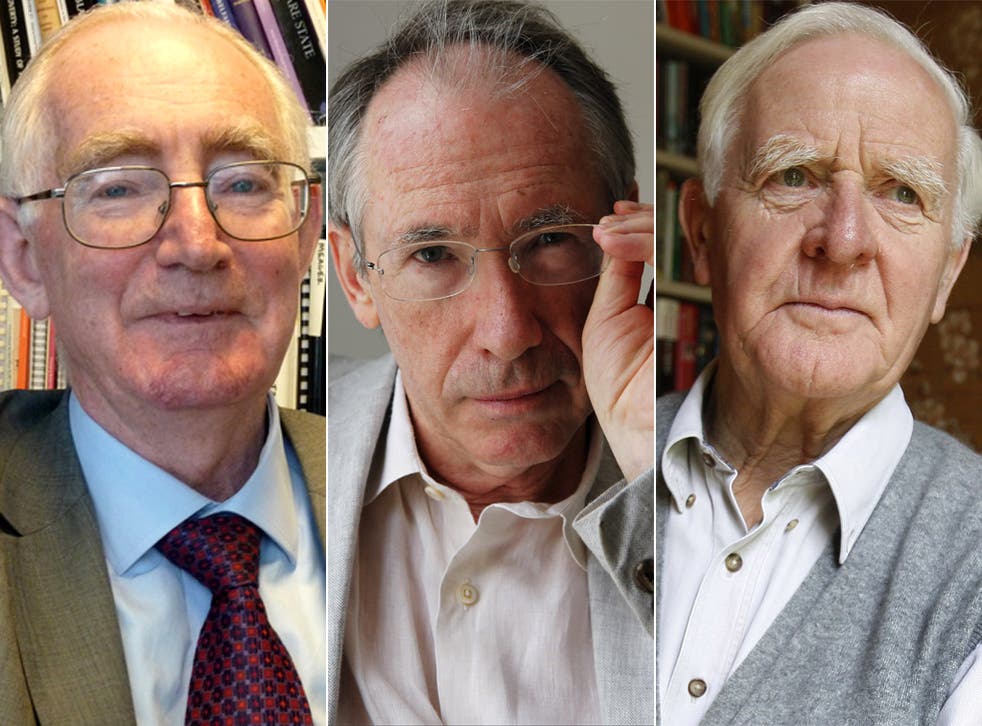 After a summer of sporting glory, might Britain punch above its weight in the intellectual Olympics, aka the Nobel Prizes? Team GB has landed 17 Nobels since 2000, among them Sir John Gurdon, who won the prize for physiology or medicine this week.
There are three more categories to come this year: literature (to be announced today), peace and economics. So who are the UK medal hopes?
In economics, Anthony Atkinson and Angus Deaton could podium. In literature, Japan's Haruki Murakami and Irishman William Trevor have the shortest odds, with Ian McEwan at 50/1. Experts suggest the McEwan generation is too young, so perhaps bookies ought to look at Alasdair Gray, James Kelman or John le Carré.
Sadly, Britain's politicians are to peace what Phillips Idowu is to the Olympic triple jump: all talk. Paddy Ashdown, anyone?
Join our new commenting forum
Join thought-provoking conversations, follow other Independent readers and see their replies