Stop drone attacks on Pakistan, Britain's UN counter-terrorism representative Ben Emmerson tells America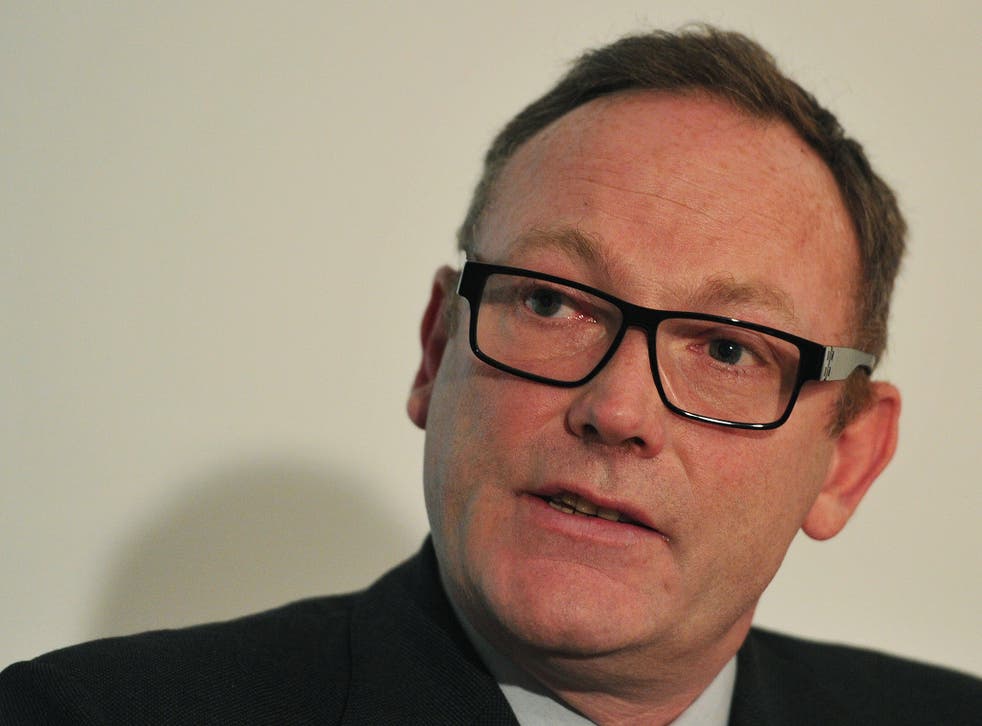 The British UN Special Rapporteur on counter-terrorism Ben Emmerson has echoed calls from Pakistan for the Americans to stop drone attacks in the country.
Following a three-day visit to Islamabad, Mr Emmerson said: "The position of the government of Pakistan is quite clear. It does not consent to the use of drones by the United States on its territory and it considers this to be a violation of Pakistan's sovereignty and territorial integrity."
During a trip in which he met with leading government officials as well as victims of unmanned aerial vehicle (UAV) strikes from the Federally Administered Tribal Areas (FATA) bordering Afghanistan, Mr Emmerson was told that Pakistan considered the American drone attacks as interfering in its own counter terrorism strategy.
Officials from the Ministry of Foreign Affairs estimated that there had been 330 drone strikes in Pakistan since 2004, responsible for killing at least 2,200 people and seriously injuring a further 600. They were, they added, counter-productive and responsible for radicalising young men.
The government denied any claims of tacit involvement in the American strategy, pointing out that its parliament had passed a series of resolutions calling for an end to the drone strikes.
"Pakistan has called on the US to cease its campaign immediately," Mr Emmerson said. "The Pashtun tribes of the FATA area have suffered enormously under the drone campaign. These proud and independent people have been self-governing for generations, and have a rich tribal history that has been too little understood in the West.
"Their tribal structures have been broken down by the military campaign in FATA and by the use of drones in particular. It is time for the international community to heed the concerns of Pakistan, and give the next democratically elected government of Pakistan the space, support and assistance it needs to deliver a lasting peace on its own territory without forcible military interference by other States."
Join our new commenting forum
Join thought-provoking conversations, follow other Independent readers and see their replies