Postcard from... Brussels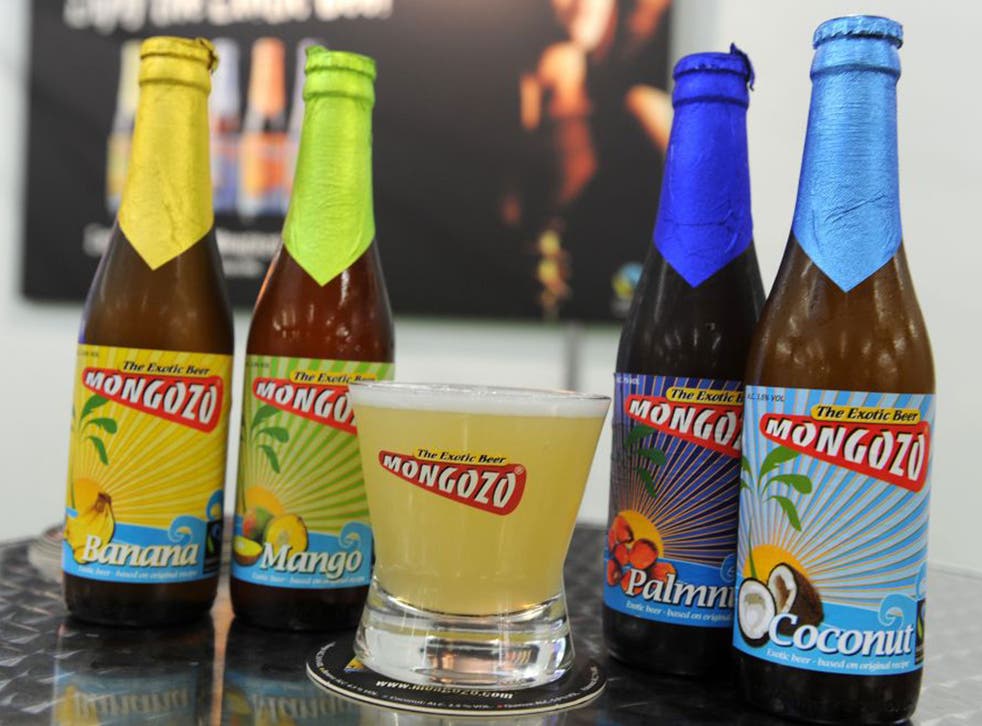 The Belgians' sweet tooth is not limited to the calorific chocolates and truffles they consume: their famous beers are also often laced with sugar, especially the fruity brews enjoyed across the country.
But the krieks, pecheresse and framboise – cherry, peach and raspberry beers – could soon fall foul of French taxes, the latest round in a trade spat between the neighbours dubbed the "beer wars".
The first salvo came last year, when the French government announced a 160 per cent excise on beer sales. Given that many of them come from over the border – where more than 450 varieties are produced at about 180 breweries – the Belgian government was outraged. Belgian brewers fumed and said the government should slap a retaliatory tax on French wine. In the end , they settled with filing a complaint with the EU, arguing that the taxes were in violation of the single market. The result is still pending, but it seems the French want to have another pop at their neighbours' national tipple. Reports in Belgian media say that a tax on the sugar in sweet beers is now in the works. The news website De Redactie reported that Belgium's finance minster, Koen Geens, had written an angry letter to his French counterpart.
The problem, De Redactie said, is that the initial beer tax was just not bringing in the expected revenues. It seems the French won't deviate from wine: in the whole of the EU, only wine-lovers in Italy drink less beer than the French.
Join our new commenting forum
Join thought-provoking conversations, follow other Independent readers and see their replies