Thousands of Turkish students sign petition to build Jedi Temple on university campus
The online call is in response to a decision to build mosques on university campuses across the country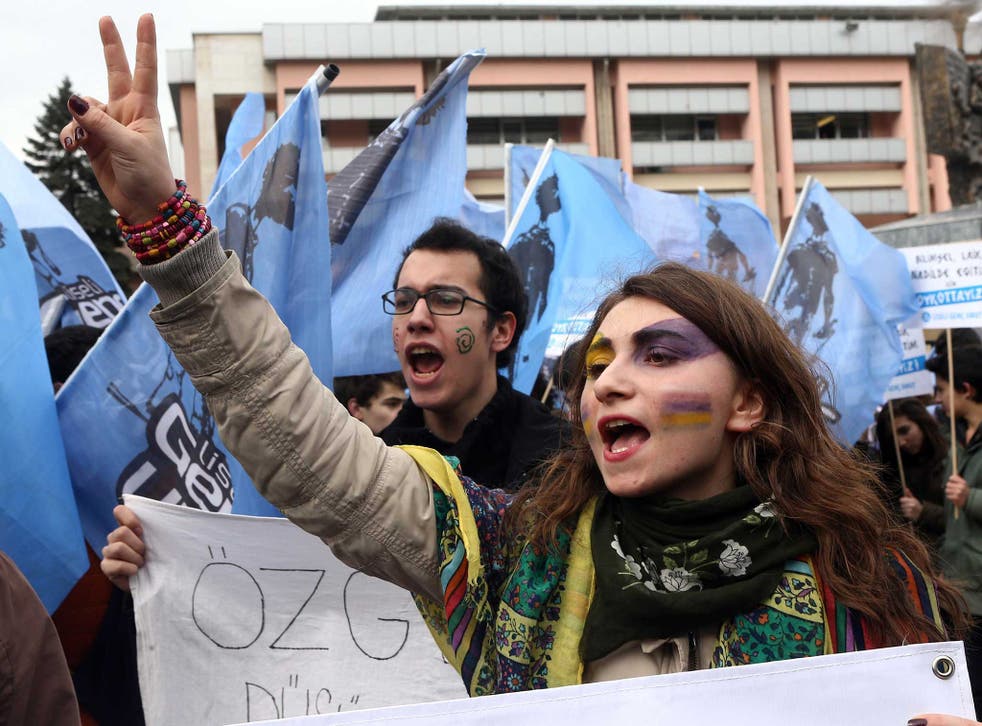 Thousands of Turkish students have petitioned their university to build a Jedi temple, in response to an increase in the number of mosques being built on campuses across the country.
The country-wide online debate started last month after the rector of Istanbul Technical University (İTÜ) Mehmet Karaca announced that a "landmark mosque" would be built on the university campus, Turkish newspaper Hurriyet Daily reported.
Almost 200,000 thousand students have signed an online petition calling for the creation of the mosque on the campus, leading to more than 20,000 İTÜ students starting a similar petition calling for a Buddhist temple.
Meanwhile, at Dokuz Eylül University in the western province of Izmir, more than 5,000 students have called for a Jedi Temple.
"To recruit new Jedi and to bring balance to the Force, we want a Jedi temple," the petition claims.
Started five days ago, the petition explains that many "uneducated padawan," the novice Jedi in George Lucas's global film franchise Star Wars, are drawn to the "dark side".
The students' petition, illustrated with a shot from the film Star Wars: Episode II: Attack of the Clones, also promise to set up a "Jedi Council" to reach new Jedi and establish "balance".
The amusing online petition is merely the latest outlet of a growing discussion – and concern – around religious and civil freedoms in the country.
Late last year the Diyanet, Turjey's government-controlled religious authority, announced mosques would be built at more than 80 universities across the Muslim-majority country. The government has not announced any plans to build any religious buildings to fulfil the needs of students belonging to minority sects or religions.
President Tayyip Erdoğan's Justice and Development Party (AKP) has faced accusations from secular opponents of attempting to make the national education system more Islamic.
Last year thousands of students took to Istanbul's streets to protest what they perceived as the growing Islamisation of their country's education system.
According to census data from last year, around 99.8 per cent of the population identifies as Muslim (majority Sunni) with less than 0.2 per cent Christian or Jewish, out of 81.6 million.
Join our new commenting forum
Join thought-provoking conversations, follow other Independent readers and see their replies