Vladimir Putin describes Donald Trump as an 'outstanding leader'
Vladimir Putin has given Donald Trump his full support in the US presidential race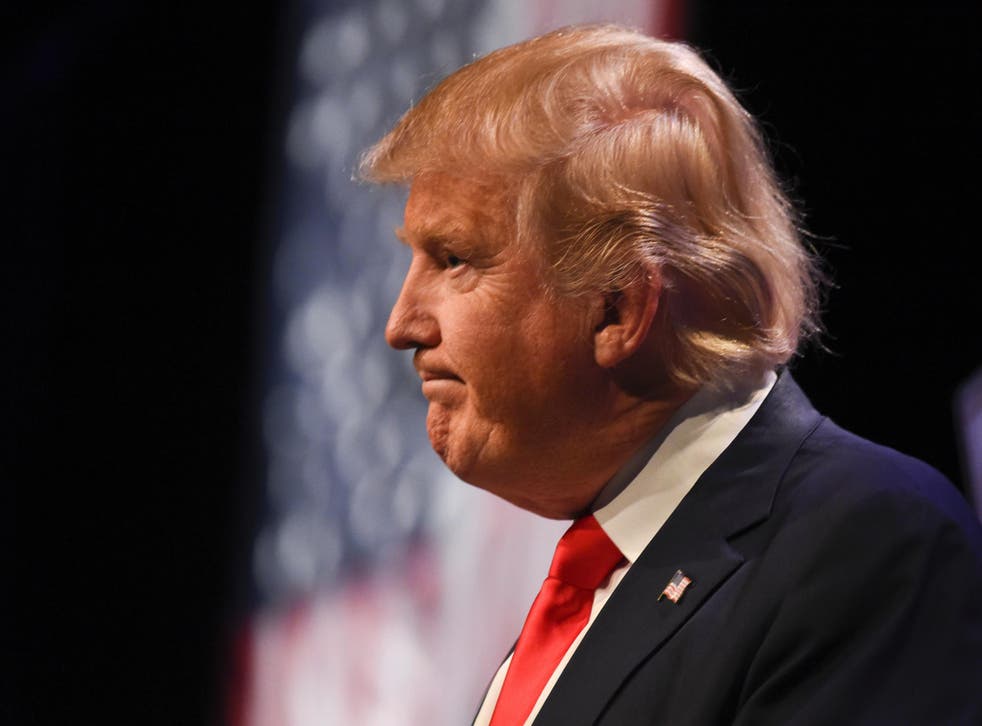 Vladimir Putin has described Donald Trump as a 'flamboyant and outstanding' man and expressed his keenness to work with him on international issues in the future.
The Russian president described Trump as the 'absolute leader of the Presidential race' during a three-hour televised news conference.
Putin's valediction of the man leading the presidential race for the Republicans came after Trump made comments earlier this week saying that he would get along with the President.
Donald Trump's most controversial quotes

Show all 14
"I will get along - I think - with Putin, and I will get along with others, and we will have a much more stable - stable world. I would talk to him," Trump said.
He went on to say: "It's not up to us to judge his virtue, that is up to US voters."
Trump calls for ban on Muslims entering the US
Trump revealed he wanted to move on with Russia, which may have encouraged Putin's optimistic view of the Republican candidate.
Putin said: "He is saying that he wants to move to a different level of relations with Russia, to a closer, deeper one. How can we not welcome that? Of course, we welcome that."
Earlier this month Trump was fiercely condemned by world leaders for his controversial remarks made about Muslims in the wake of the Paris terrorism attacks, and called for a 'total and complete shutdown of Muslims entering the United States'.
In the same press conference, Putin also issued a furious new attack on the government of Turkey over the shooting down of a Russian warplane, using crude language and saying it may be impossible to heal the relationship between the two countries.
He accused Turkey of carrying out "a hostile act" when it destroyed a Russian Su-24 bomber on the Turkish-Syrian border in late November.
"The Turks," he said, "decided to lick the Americans in a certain place."
Join our new commenting forum
Join thought-provoking conversations, follow other Independent readers and see their replies