World at war: Analysts reveal the 20 cities around the globe most at risk of terror attack
Researchers assessed the terror threat to 1,300 cities around the world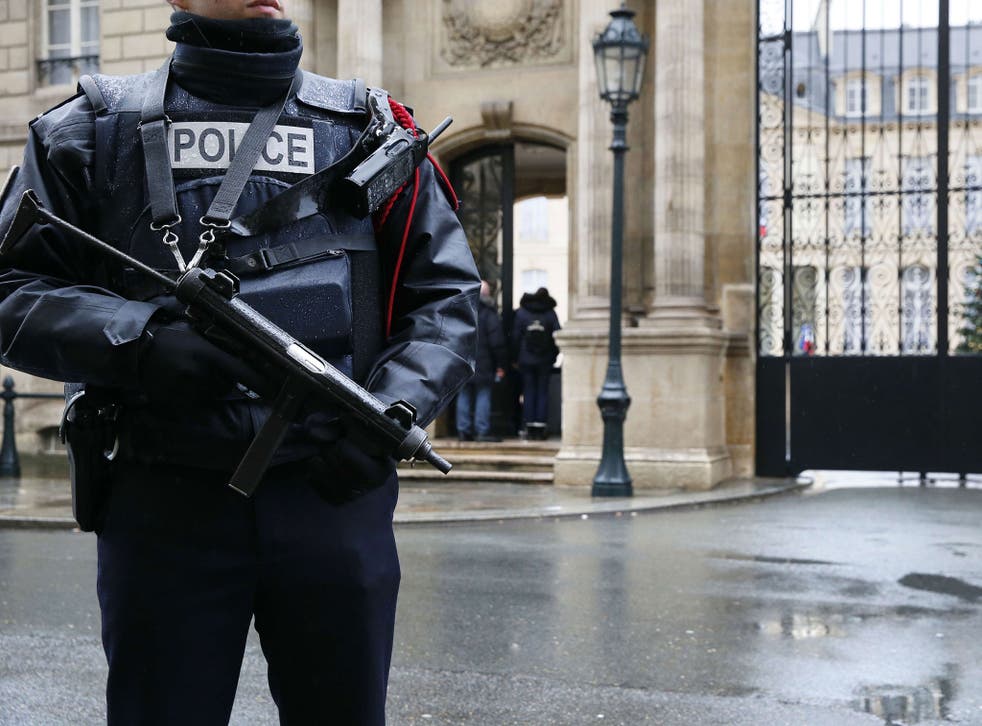 Belfast has been named as the most dangerous city in Europe, according to an analysis of the terror risk to 1,300 commercial hubs and urban centres around the world.
Baghdad topped the list worldwide, after a year which saw 380 attacks resulting in 1141 deaths and more than 3,600 wounded.
Despite the UK's "severe" terror alert, London ranked down at 400 due to the lack of a terror incident since the 7/7 bombings. Paris, however, has soared into the top 100 cities following the Charlie Hebdo shooting.
It has logged every reported terror incident around the world in the 12 months up to March 2015, and combined that with the longer-term record of attacks in the previous five years, to come up with its rankings.
The top 20 most dangerous cities in the world

Show all 24
Charlotte Ingham, the company's principal analyst, said it was "imperative" for businesses considering investment to be aware that terror threats didn't just vary from country to country.
"An estimated 80 per cent of global GDP is generated from cities," she said. "Visibility of the sub-national differences in terrorism levels should be an imperative for multinational organisations looking to understand and price the risks to assets, employees and supply chains."
Verisk Maplecroft identified 12 capital cities around the world as facing an "extreme risk" of terror attacks, including Nairobi in Kenya and Lagos in Nigeria.
It said Paris (97th and 'high risk') had experienced one of the steepest rises year-on-year due to the severity of the terrorist attack in January 2015 that left 17 people dead.
"The risk level in Paris is representative of a wider trend for Western countries, including Belgium, Canada and Australia, where key urban centres face substantially higher threat levels than elsewhere in the country," the company said.
London, though categorised as "low risk", remains a "highly attractive" target for terror attacks due to its international status.
"A particular challenge for the [UK] security forces is combating the threat of attacks by lone-wolves inspired by groups including Isis or al-Qaeda, or individuals returning from the battlefield in Syria and Iraq," analysts said.
For the full top 20 – plus some selected highlights from the rest of the list – click through the gallery above.
Join our new commenting forum
Join thought-provoking conversations, follow other Independent readers and see their replies