Syrian activists risking their lives to tell the truth about life under Isis 'receive daily death threats'
Abdalaziz al-Hamza, a 24 year-old activist from Raqqa is Being Slaughtered Silently, said: 'All of us have received death threats from Isis'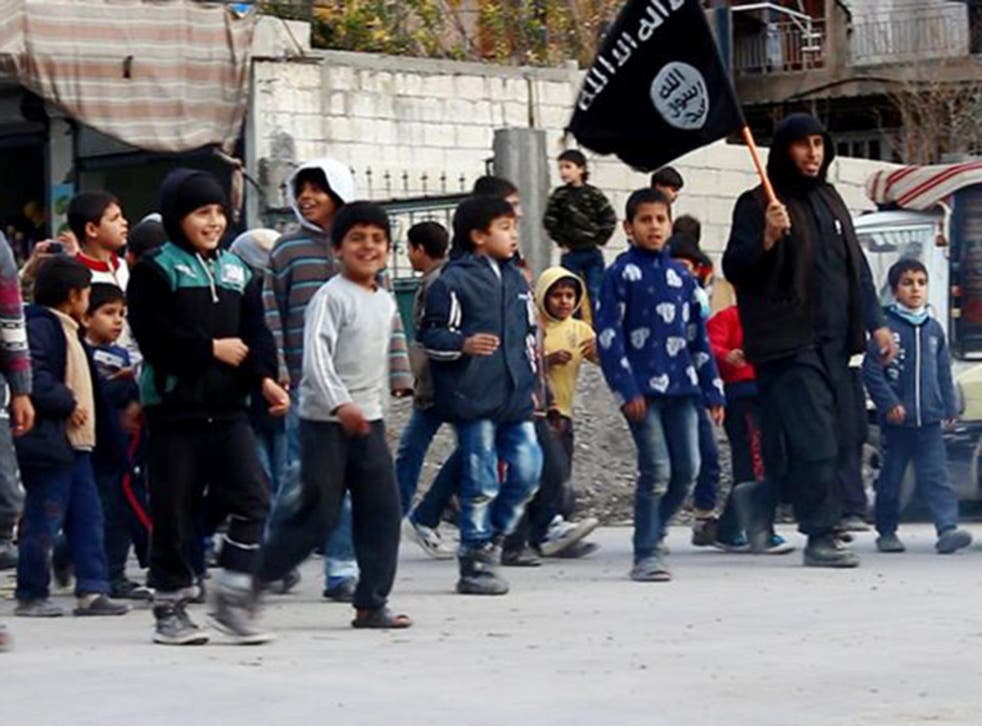 A network of young Syrian activists working against the Isis propaganda machine to expose the barbaric reality of life in the city of Raqqa have told of how they receive death threats on daily basis.
Raqqa is Being Slaughtered Silently, a group made up predominately of 16 to 27 year-olds, aims to show the world the true barbarity of the Islamic State.
Using activists inside and outside the war-torn region and sources on the ground in Raqqa the group posts details of everyday life under the regime.
The group's most recent posts include a news report on conscription signs that have been erected around Raqqa, urging those over 14-years-old to register at the nearest "Islamic police department". A second post, 'Raqqa: A day in the life of a doctor', is a particularly harrowing first-hand account from a medical professional inside the so-called Islamic State.
In an interview with Mashable, Abdalaziz al-Hamza, a 24 year-old member Raqqa is Being Slaughtered Silently, said: "All of us have received death threats from Isis but we thought at least some of us should show our faces, to show the world we genuinely are from Raqqa."
Last year so-called Islamic State captured Moataz Billah, one of the group's founding members, and publicly executed him in Raqqa. Earlier this year, two other activists were beheaded in a border town in Turkey.
In pictures: Russian air strikes in Syria

Show all 19
"Our role is not only to provide the news," Mr Hamza told Mashable. "Our main role is to fight the ideology of Isis... something to show that there is a resistance inside the city.
"We are using the same weapon that Isis is using to spread their ideology. They are using social media, and we are using social media…They are sharing propaganda, and we are showing reality, that's the difference."
Join our new commenting forum
Join thought-provoking conversations, follow other Independent readers and see their replies