First-time buyer mortgages continue to rise
Impact of Mortgage Market Review described as 'subtle rather than dramatic'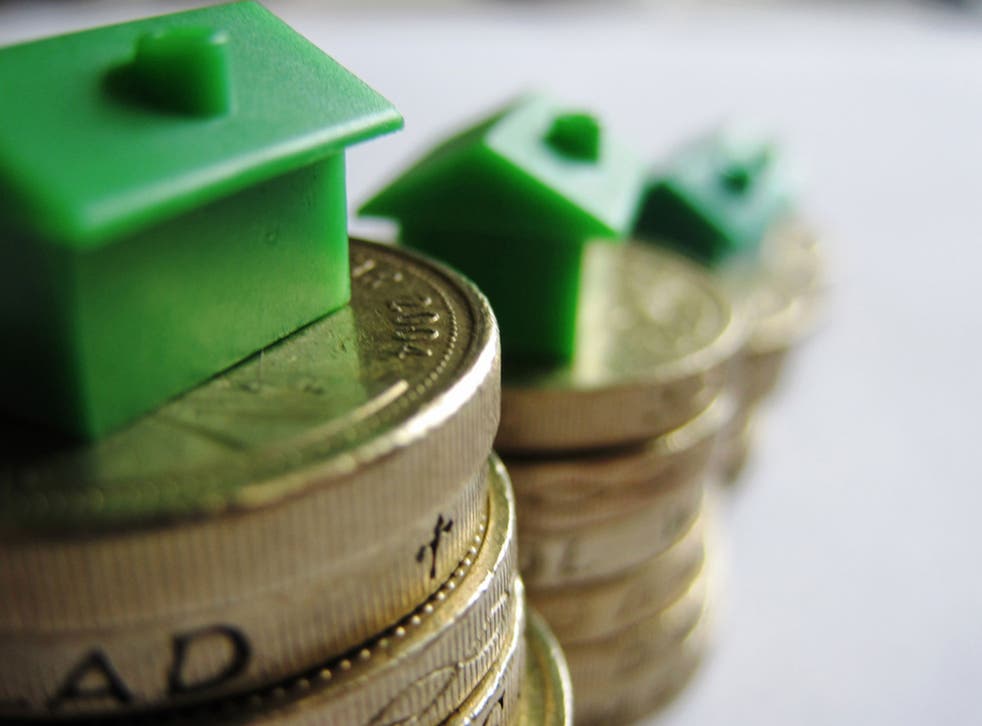 The number of loans to first-time buyers jumped nine per cent in May compared to April, and was 19 per cent higher than May last year, according to the Council of Mortgage Lenders. By value, it was 11 per cent higher month-on-month and up 30 per cent on the same time last year.
First-time buyers typically borrowed 3.43 times their gross income with an average loan of £123,200 in May, up from £121,500 in April.
"With May lending figures we get our first glimpse at the effect the Mortgage Market Review has had on lending trends and, at least so far, the impact appears subtle, rather than dramatic," said Paul Smee, director general of the CML. "First-time buyers and home movers continue to be key drivers in market growth and their activity does not seem to have been noticeably disrupted. There was no cliff edge."
Simon Crone, Vice President Mortgage Insurance Europe at Genworth said it was a 'major boost' to see first time buyer numbers rising.
"May was the first month where the new mortgage rules were fully operational, so the fact that first time buyer numbers were the strongest we have seen this year bodes well for the short-term, although the market is still a long way from its pre-recession state of health," he said.
"With the average loan to value rising to 84 per cent among first-time buyers, we are slowly but surely edging back to a situation where parental hand-outs aren't the only means of buying your first home."
However Jonathan Harris, director of mortgage broker Anderson Harris, said that the impact of MMR on the market was still too early to evaluate.
"While some lenders were MMR-compliant ahead of the official launch at the end of April, using May data to assess the impact of the new rules is perhaps premature," he said. "People are still able to take out new mortgages and to remortgage but it is taking longer and borrowers may find they have to compromise in terms of rates and loan-to-values."
George Spencer, CEO of lettings agency Rentify, said the report also underlined the strength of confidence in buy-to-let which has risen 14 per cent over the last year.
"The fact that the number of new buy-to-let house purchase loans is up a fifth year-on-year is an indication of the perceived opportunities in this sector," he said. "And not only are there more new BTL mortgages, they are getting bigger in value as well, a 38 per cent increase in value showing that ever increasing property prices are not preventing investors from entering the market."
Stephen Johnson, Managing Director, Commercial Mortgages at Shawbrook Bank added that the buy-to-let sector's continuing strength demonstrated its key role in the UK's housing supply.
"As the residential mortgage market settles into a new regime under the MMR, we may see a boost in rental demand from those who are no longer able to become homeowners driving up the buy-to-let market," he said. "If this happens, all parties including investors, brokers and lenders need to work to ensure that this growth is sustainable. If interest rates rise this year, as the Bank of England has indicated, investors need to be comfortable that income from properties will cover the higher rates that will follow."
Join our new commenting forum
Join thought-provoking conversations, follow other Independent readers and see their replies