Gardening for Idiots: How to split herbaceous plants to make new ones
The Plant Doctor's weekly tips and tricks for the green-fingered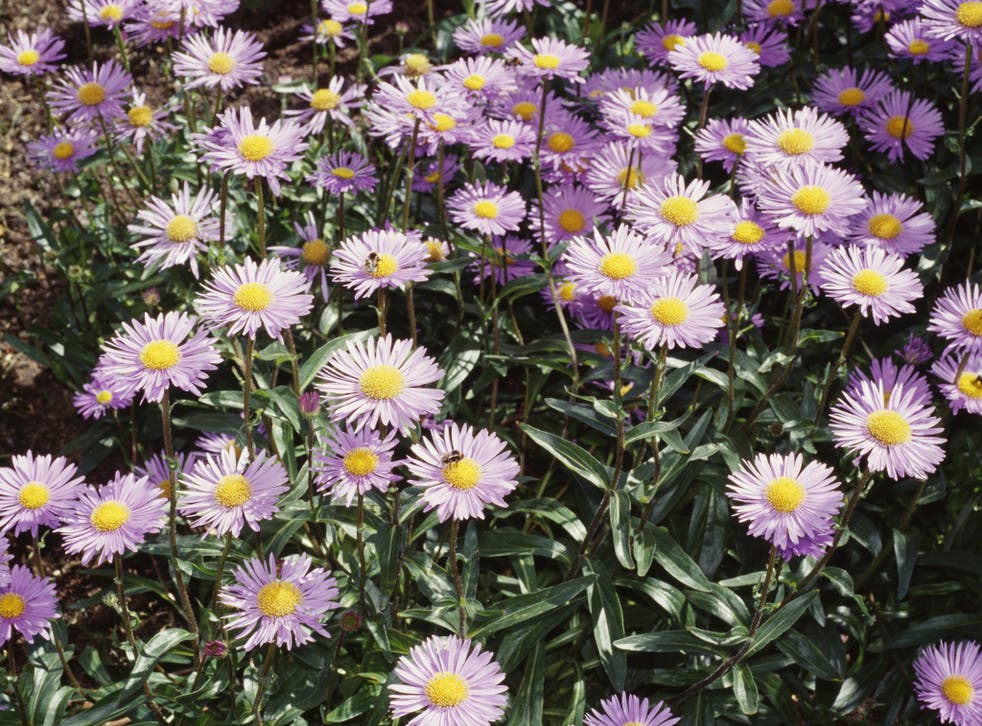 Q| I've noticed a fine white covering on the leaves of some of my plants, especially the asters, does this matter?
A| This is probably mildew and is not a concern on plants which will be dropping their leaves or dying back like perennials.
Q| Is it true that when a plant is in a particular place, it's there for life?
A| Not at all. Most plants can be moved at this time of year. Try to keep as much root as possible attached to the plant. It often pays to give some shrubs and trees a prune at the same time.
Q| Can you split herbaceous plants to make new ones?
A| Yes, take a spade, drive it through the plant, then dig up one of the halves to plant elsewhere.
Q| Should I close up my greenhouse for the winter?
A| If you have plants, bulbs or corms in the house it would be worth ventilating each day to prevent moisture from gathering. If not, wash down with horticultural disinfectant to be sure no pests or infections are present at the start of the new spring.
For more tips and advice go to coolings.co.uk
Join our new commenting forum
Join thought-provoking conversations, follow other Independent readers and see their replies