Home sells for only second time since 1349
Shakenhurst's history can be traced back to Domesday Book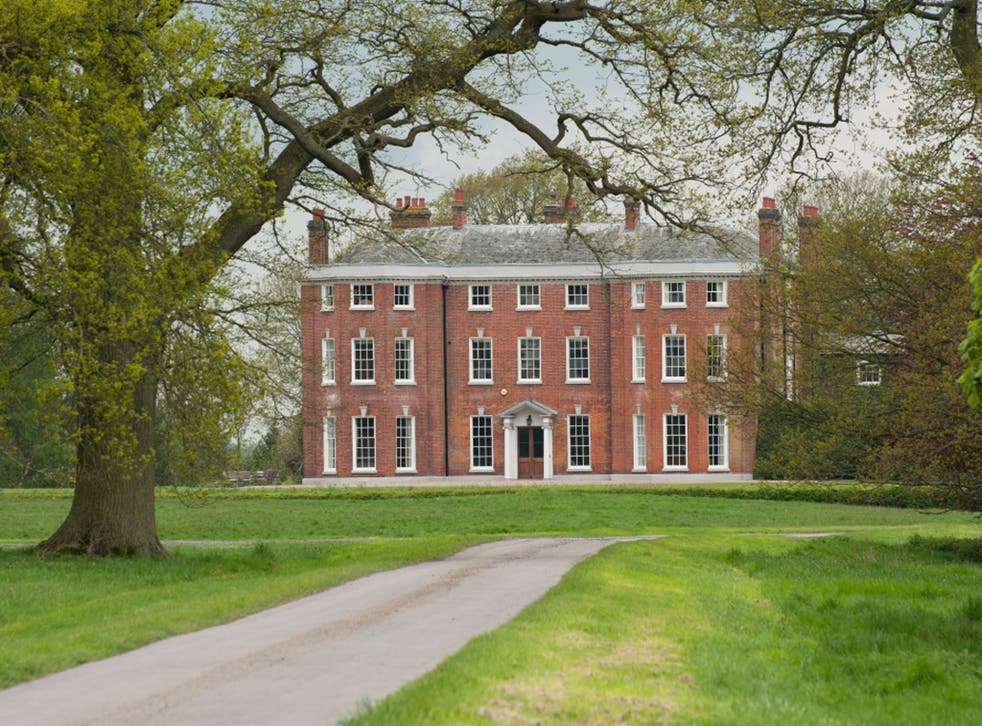 The 1,324-acre Shakenhurst Estate on the Worcestershire/Shropshire border was last sold in 2010, only the second time Shakenhurst has been sold since 1349. Its previous owners extensively renovated the property and bought it from the descendants of John de Meysey who was granted the estate by Edward III for services rendered overseas.
It was on at a guide price of £16 million with Knight Frank and can be traced back to the Domesday Book.
"Shakenhurst is a wonderful residential, agricultural and sporting estate," said Clive Hopkins, Head of Knight Frank's Farms and Estates team. "Opportunities such as this are rare as demonstrated by the fact this is only the second time it has sold in 665 years."
Knight Frank's Prime Country House Index indicates that prices in this area of the country increased by 5.5 per cent in 2013 and the number of people registering their interest in buying a prime country home in the UK in the last three months of 2013 was up by more than 16 per cent compared to 2012. .
As well as Shakenhurst Hall, a Grade II Listed 12-bedroomed house, the estate includes 15 farmhouses and cottages, almost three miles of trout fishing on the River Rea and a high-quality shoot.
Join our new commenting forum
Join thought-provoking conversations, follow other Independent readers and see their replies