London rents fall for first time since November 2010
An increase in the number of homes on the market has meant fewer deals are agreed above asking rents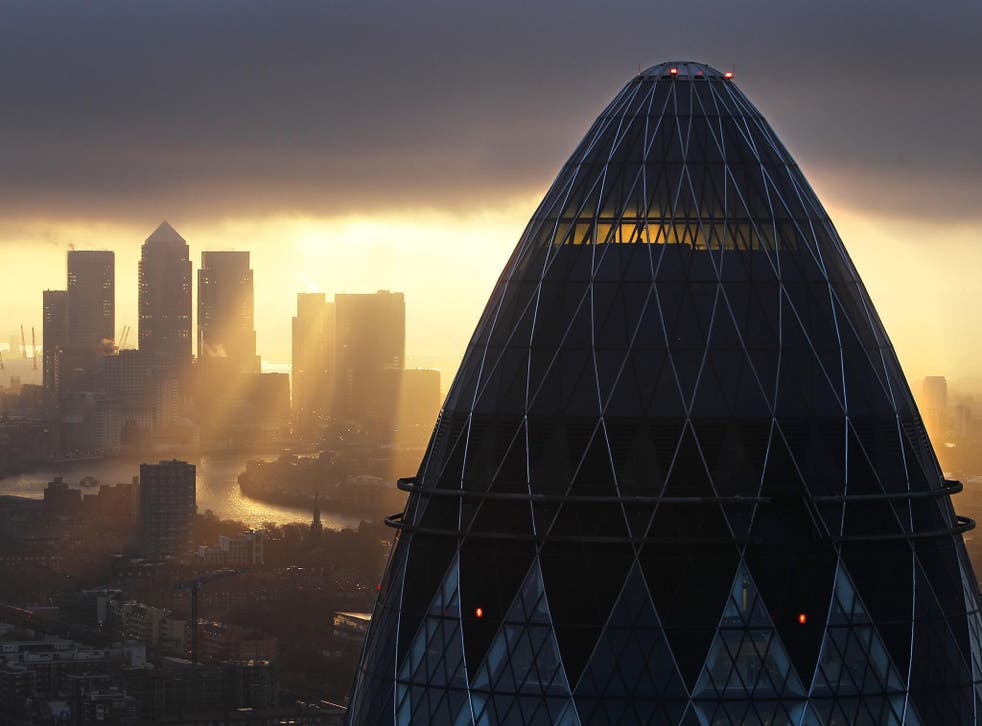 Rents in London have fallen annually for the first time in nearly six years as the pace of price increases has slowed across Britain, according to an index.
At £1,280 on average, monthly new lets in London were around £7 cheaper in July than a year earlier, lettings network Countrywide said.
The last time rents in the capital recorded a year-on-year fall was in November 2010, when the average monthly rent in London was relatively cheap compared with now, at £923.
Across Britain, rents rose 1.5 per cent year-on-year, marking the slowest rate of growth since 2012. The average rent across the country in July for a new let was £951.
Earlier this year, the housing market saw a rush of landlords snapping up buy-to-let properties, ahead of a three-percentage-point stamp duty hike for this sector, which came into force on 1 April. Many of these homes may now be appearing on the rental market, widening the choice for tenants and easing the upward pressure on rents.
An increase in the number of homes on the market has meant fewer deals are agreed above asking rents, Countrywide said.
In July 2015, 16 per cent of tenants paid over the asking rent to secure a home compared to 7 per cent in July 2016.
In London the fall was larger - 11 per cent of homes were let for more than the asking price in July, down from 32 per cent in July 2015.
In Scotland and Wales, average new lets are also down on a year ago. In Scotland, the average monthly rent in July was £689, down from £696 in July 2015. In Wales, the typical rent was £671 in July, compared with £685 in July 2015.
Johnny Morris, director of research at Countrywide, said: "While rental price growth has slowed, current market dynamics are likely to accelerate the growth of renting. It seems that with more stock and demand from tenants we will see the number of households renting increase in 2016."
PA
Join our new commenting forum
Join thought-provoking conversations, follow other Independent readers and see their replies