Map of middle-class London reveals zones where only the super-rich can afford to buy property
The middle classes are moving further out of central London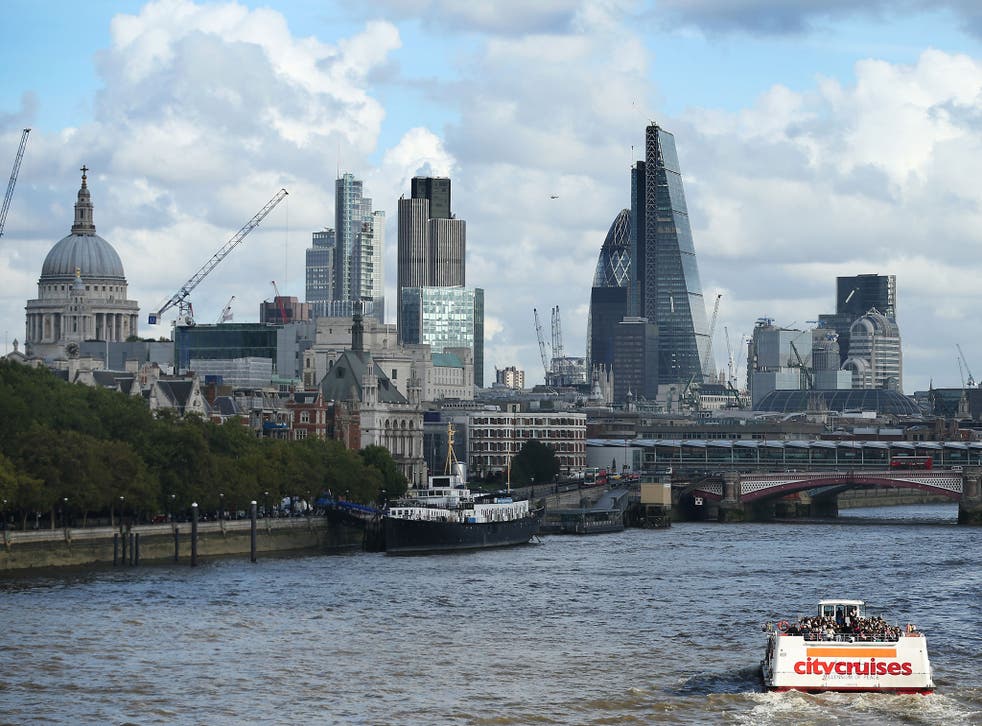 It seems a week doesn't go by without a news story shaming landlords for advertising box rooms in the capital at eye-watering prices.
As if this wasn't proof enough of a housing crisis in London, new research has confirmed that the capital's centre is now unaffordable to all but the super-rich.
All three coloured zones in the map above have seen prices double over the last 10 years. Property prices in central London have risen the most by as much as 180 per cent - meaning only the top 1 per cent of earners have deep enough pockets to live there.
Lucian Cook, head of residential research at Savills who conducted the study, told The Telegraph that despite the average price of more than £1.6million, around a fifth of buyers do not need mortgages at all.
Cook added that house prices in traditional and emerging middle-class areas reflect how houses are now heavily mortgaged.
"To borrow 75 per cent of the purchase price in central London on four times earnings," said Cook, "you would need a household income of £306,000."
London's 'comfort zones' for the middle classes and emerging markets

Show all 10
The study also revealed that the middle-classes are moving out of areas such as Kensington and Chelsea to Clapham, Chiswick, Raynes Parks and Kilburn.
Meanwhile, Herne Hill and Kensal Rise have become "nappy valleys" where parents are opting to live.
The research also painted an interesting picture of emerging markets. Area such as Thameside, Putney, Roehampton and Earlsfield, Raynes Park to Merton Park and Spitalfields to Stoke Newington appeal to buyers working in the generally more highly paid financial and insurance industries, but they are being outnumbered by those in the professional, scientific and technical services group.
By contrast in areas like Ealing & Acton, Kilburn to Cricklewood and Dulwich to Herne Hill those employed in these groups are very much in the minority compared to both the professionals and techies.
Meanwhile in Finchley & Mill Hill – a much more diverse affluent suburban market - is not particularly driven by any of these groups.
Join our new commenting forum
Join thought-provoking conversations, follow other Independent readers and see their replies