On the house: How to make extra cash from your home
From taking in a lodger to renting out a parking space, Chiara Cavaglieri offers some ideas to generate income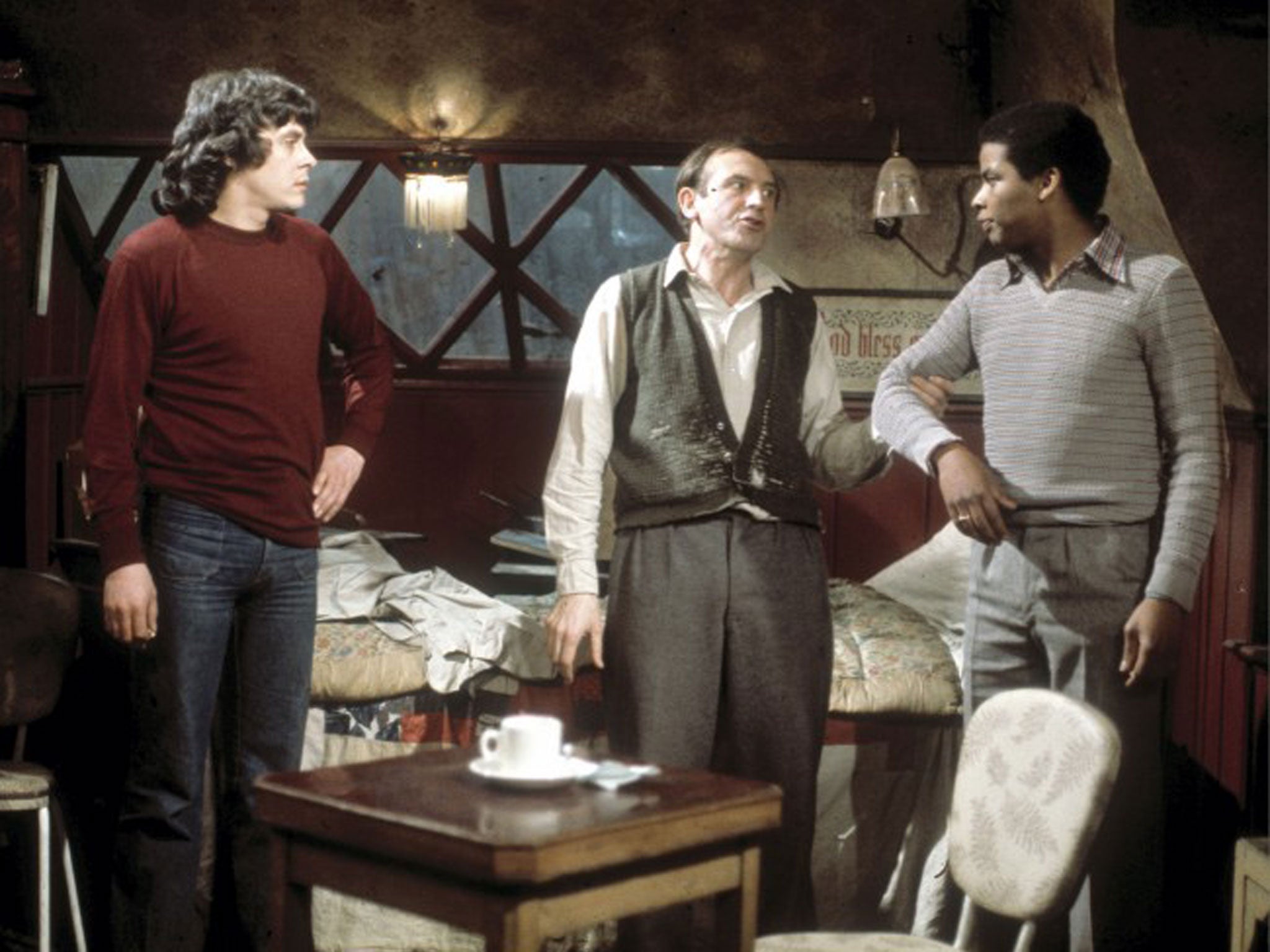 If you're strapped for cash then how about using your biggest asset – your home – to coin in an extra £10,000 a year? There are plenty of obvious – and not so obvious – ways to turn your property into a money-spinner. Some involve more time and effort than others, but all can bring in some much-needed extra cash.
The rise in "collaborative consumption" and "peer-to-peer renting" websites makes it easy to generate income from your otherwise untapped assets.
Renting out your spare space – £4,200 per year
Have a think about how much space you have in your home that you don't need. Perhaps you have an empty loft, or don't use your garage?
Storemates.co.uk claims to be the UK's largest storage sharing website, and it says users earn thousands of pounds a year by renting out their spare spaces to others.
"Once residents start to see things they own as having a rental value, often far higher than the price paid for it, then the idea of sharing assets with strangers becomes very attractive financially," says Shaff Prabatani, co-founder of Storemates.
Another similar site is Storenextdoor.com. Members of the site with space to rent earn an average of £70 per month for a loft, and as much as £120 per month for a garage. The company takes care of payment platforms, the legal contract and the personal liability and contents insurance for both parties.
It is usually free to advertise your storage space – the websites take their cut when you get a booking. Storemates take an administration fee equivalent to the first two weeks of your listed storage price, while at Storenextdoor it is 23 per cent of the monthly rental price to use its services.
If your garden is a bit of a showstopper, list it on Rentmygarden.com and rent it out for one-off social occasions such as wedding receptions, parties and barbecues, or even on an ongoing basis to someone who wants to grow their own food. Prices start from £25 to advertise on the site but could make up to £2,000 a year.
Rent your parking space – £2,000 per year
If you have a driveway or parking space and live in a big city, near an airport, or even near a popular attraction or events ground, you could rent it out for extra cash.
People using online marketplaces such as Parkatmyhouse.com, ParkLet.co.uk and YourParkingSpace.co.uk earn an average of £40 a week, but if you live in an area where parking is hard to find or charges are high, you could make even more.
Many of the sites will draw up a contract stating you are not responsible for the vehicles or any items left inside them. You will also need to call your insurer before turning your property into a car park as they may want to add restrictions to your policy during the rental period.
If the site handles the money side of things, look out for a secure payment platform. Always be careful about how much information you're sharing, and stick with sites that offer secure messaging services. You'll need to declare extra income to the taxman, and be warned: HM Revenue & Customs is cracking down on this, so either add it to your tax return if you fill one out, or contact your tax office to let them know about your extra source of income.
Get a lodger – earn £4,250
One handy little tax break when it comes to making money from your property is you can take in a lodger and pocket the income tax-free. You can earn up to £4,250 a year via the Government's Rent-a-Room Scheme – if the rent's any higher you'll have to pay tax on the difference.
Local shops and colleges are useful places to advertise a room, but you can also use the listings site Gumtree.com or websites such as Spareroom.co.uk and Easyroommate.co.uk. The downside is you'll have to share your living space with someone else.
Another option is to rent out a spare room on a Monday to Friday basis. You earn less rent but it can be less intrusive than a full-time lodger.
"The number of people lodging in the UK doubled to almost a million last year, so for homeowners looking to make money it's a great way to make extra tax-free cash," says Judy Niner, founder of MondaytoFriday.com, which specialises in weekday lodgers.
You need to inform your mortgage provider, and if you have been claiming a single-person council tax discount, you'll need to let your council know you have a lodger.
When looking for a suitable tenant, always ask for references and follow up with current employers and previous landlords.
To comply with the Rent-a-Room rules, the room must be furnished and in your family home, so you can't rent out a self-contained flat. You will also need to have an annual gas safety check, and your furniture and furnishings must meet safety standards. Next, get in touch with your household contents and buildings insurance provider to see if you're covered. If you don't, you could invalidate your policy and run into trouble if you make a claim for theft or fire.
A few more ideas
Turn your home into a one-bed B&B by advertising a spare room or sofa bed for short-term lets on Airbnb.com. It is free to list but the site takes a 3 per cent cut on bookings; guests pay a booking fee of 6-12 per cent.
Ecomodo.com and RentMyItems.com introduce people with items, such as power tools and kitchen gear, to people who want to rent them. On both sites it's free to list items and no commission is charged.
Drivers can make cash by offering empty car seats, on regular trips or one-offs. List your journey on GoCarShare.com and set a price.
If you've got time on your hands, use TaskHub.co.uk to help people with chores and errands, such as gardening and basic DIY. People list tasks they need doing and the price they will pay and you bid on the jobs.
There are more tips on TheSavvyEarner.com.
Case study: Earning £65 a month from a space which had previously been filled with junk
Zoe Morrison, a 34-year-old from Brighton and Hove, started renting out her garage space via Storemates when she quit her job last November to spend more time with her children.
After starting a blog Ecothriftyliving.com, Zoe decided it was time to have a clear out and make good use of the available space.
She rents out a third of the garage space to a local lady who uses it to store archive paperwork, and now makes £65 a month out of space that was previously full of junk.
Zoe and her husband are using sites such Freegle and Freecycle to get the things they need for the house and are considering renting to students in the future.
"We are also hopefully going to do a home exchange within the UK this summer which will save us a lot of money on a family holiday," she says.
Join our commenting forum
Join thought-provoking conversations, follow other Independent readers and see their replies