Safe escapes from the timeshare snare
Conmen and fraudsters will undoubtedly circle if you try to sell your holiday deal. But you can get out with care, reports Esther Shaw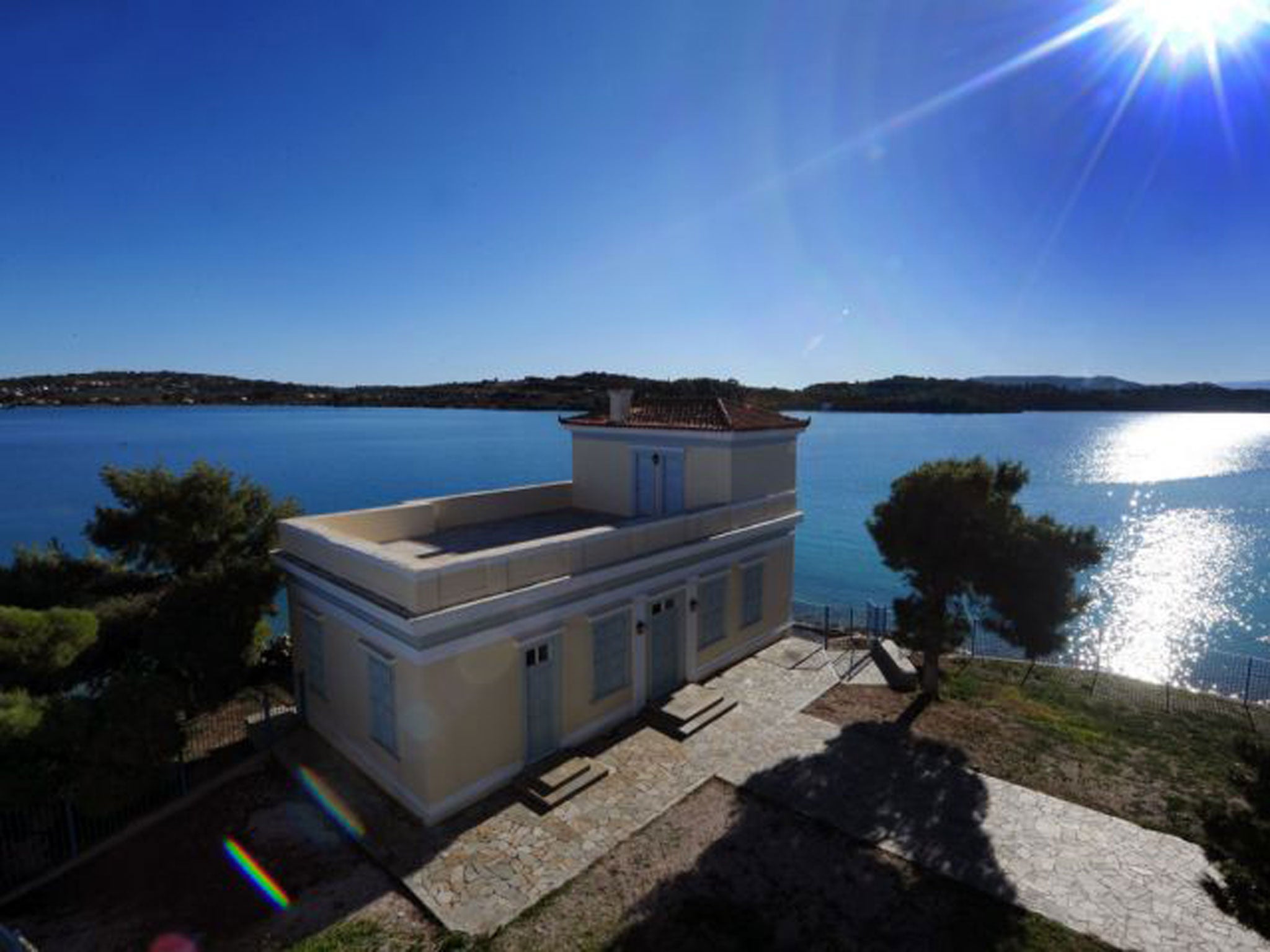 Timeshare may have been all the rage in the Eighties, when masses of Brits snapped up weeks in holiday apartments in Europe, but with households feeling the pinch, many are now trying to sell up and get out. Annual fees have grown unaffordable, and many of those who bought timeshares are aging and can no longer travel.
"We are seeing a growing trend of people trying to get out of timeshare," says Sandy Grey of the Timeshare Consumers Association (TCA). "Many are in their late sixties and seventies, and the arrangement is no longer suitable. Many also believe they were mis-sold."
But getting rid of unwanted timeshares is proving difficult, as few buyers will take them on. As a result, some owners are now falling for cold callers from unscrupulous firms that promise to help them dispose of their timeshares – but fail to deliver.
In some cases, the bogus companies offer to buy owners out of their contract or sell the timeshare for an upfront cash fee of, say, £6,000. Some also promise owners a "reclaim" of a percentage of the value of the property. However, those who have fallen for such scams say the firms fail to organise a resale, or demand more money once they claim to have found a buyer. In some cases, the scammers disappear with the cash.
The TCA says there are a million timeshare owners in Europe, 40 per cent of whom are British. For every prospective buyer, there are an estimated 400 owners wanting to sell. "The problem is there are a lot of unscrupulous firms operating in this area, and owners desperate to sell are falling for scams," Mr Grey says.
The Timeshare Association (Tatoc), another consumer group, says more than 50 per cent of people who really need to sell their timeshare fall for resale scams.
"A number of companies are contacting timeshare owners living in the UK and offering to sell their timeshare weeks or points," says Harry Taylor of Tatoc.
"But many of these companies are known to be disreputable or fraudulent. These arrangements almost always end up in disappointment and loss of money."
With timeshare, you buy the right to stay in an apartment on a resort for a certain number of weeks each year, usually for a one-off payment. Some contracts are for a set number of years, but many are in perpetuity. Owners also have to pay annual maintenance charges, which can increase considerably each year.
Many older timeshare owners are finding themselves locked into contracts with high annual fees for a few weeks' holiday each year in a property they no longer can – or want – to visit. But while contracts are notoriously difficult to get out of, if you do want to escape, you should first speak to the resort or company that sold you the timeshare.
"Your best chance of getting out is by telling the resort or firm that you are old or unwell and unable to travel – or that you no longer have the money," Mr Grey suggests.
A timeshare company is likely to have an in-house resale scheme or some other resale process.
"Most will make a charge for transferring ownership," Mr Taylor adds. "You must also be realistic about the price you are hoping for, as the value will depend on a range of factors including your specific product, together with location, time of year, size and facilities.
"Timeshare is a long-term holiday purchase and not a financial investment. It is unrealistic to expect to obtain the original purchase price or anywhere near it."
A list of firms that have signed Tatoc's code of conduct is available at tatoc.co.uk. You can find brokers recommended by the TCA at timeshare.org.uk. You can also check if the resale organisation is a member of the Resort Development Organisation (rdo.org), which has its own code of conduct.
Mr Taylor recommends checking if there is an owners' committee for your resort, and contacting it for guidance. He adds: "You may also be in with a better chance of a successful sale if you own popular weeks at a desirable resort."
You could simply walk away from your timeshare and stop paying the fee but you could then be threatened with debt collectors and court action. So think very carefully before going down that route.
Exercise caution if approached by a cold caller. "If you receive a cold call relating to timeshare resale, takeovers, termination, rental schemes or bonus holidays, check the company out very carefully," Mr Taylor says. "Be very careful if the firm requests any form of upfront payment, or asks for your card details. Be wary if they claim they can obtain an unrealistically high price or if they say they have a buyer waiting. Also be extremely cautious if the firm invites you to a presentation or if it applies undue pressure for a decision within a short time."
While this makes for gloomy reading, a new EU timeshare directive came into force last year, and it is hoped this will help reduce fraudulent activity from bogus resale companies, and protect consumers from being trapped into long, costly contracts.
"If you sign a timeshare resale agreement in a European Economic Area (EEA) country, you're protected by the timeshare regulations," says Gillian Guy of Citizens Advice. "This means firms have to follow certain rules, such as giving consumers a 14-day cooling-off period. The firm must also give you certain important written information about the agreement, including how to cancel it."
Despite the negative publicity, timeshares are still popular, and schemes can still work – as long as people know exactly what they're signing up to. Be sure to read all the paperwork you're given carefully and make sure you understand your rights and obligations. Check, too, that you have a cancellation form with your contract.
If you do attend a presentation, remember you can leave at any time, and don't hand over money up front. If you decide to go ahead with a timeshare purchase, remember that reselling may be very difficult when the time comes, irrespective of what you are told at the outset.
If you think you were mis-sold a timeshare agreement, contact the UK European Consumer Centre (ukecc.net), and if you reckon you've been a victim of timeshare fraud, report it to Action Fraud (actionfraud.police.uk).
Join our commenting forum
Join thought-provoking conversations, follow other Independent readers and see their replies