Which areas are affordable for first-time buyers?
Alex Johnson presents his round-up of this week's property news, including a return to village life, property cheats, and over-60s flatsharing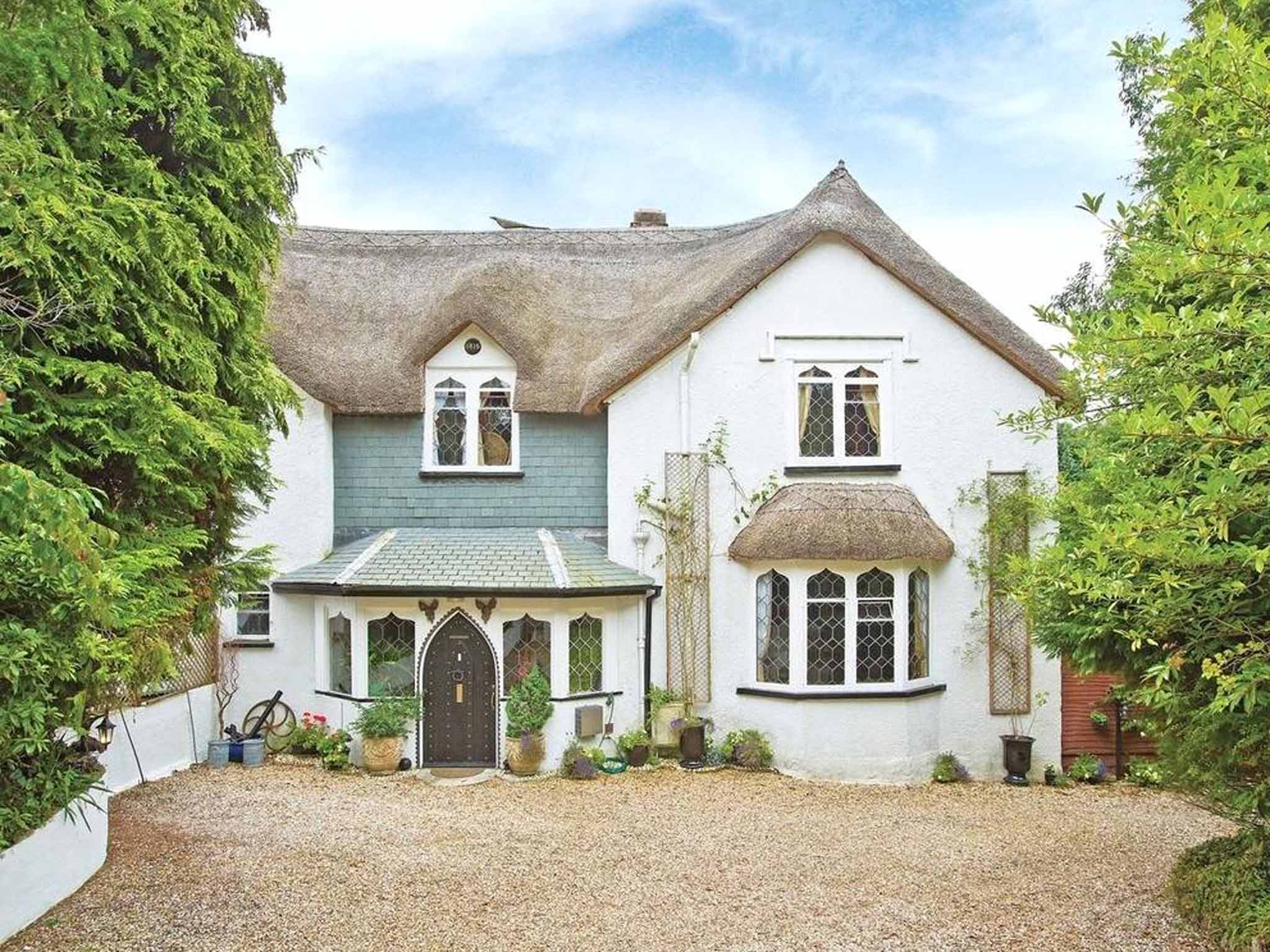 Just over a third of all properties sold last year were in areas where the average home was unaffordable for first-time buyers, data from Post Office Money Mortgages indicates. Brighton is named as the most unaffordable city, with homes in only 9 per cent of neighbourhoods within the average first-time buyer's budget. Southampton was the most affordable location for first-time buyers in the study, followed by Norwich and then Nottingham. Overall, nine out of 10 recent first-time buyers said they had been forced to lower their expectations in order to buy, compromising in particularly on proximity to transport links and school catchment areas. A similar report in 1995 showed that 41 per cent of people said a garden was a must-have, a figure which has dropped now to 13 per cent. A separate report from Your Move and Reeds Rains says there were 32,500 first-time buyers in March – the highest figure for any month since June 2014. And, according to the National Association of Estate Agents, three out of 10 total sales in March were to first-time buyers
Small is good
New research from Strutt & Parker shows increasing interest in moving to rural locations – one in five people polled who are moving home said they want to live in a village, and one in seven in a market town. The main reasons cited for going rural are neighbourhood safety, space between neighbours, and a strong community feel, with the growth in broadband and mobile technology encouraging people to live and work increasingly from home in these less urban spots.
Improve or move
Around 14 per cent of homeowners plan to move this year while one in five will instead make improvements to their current home. The figures from Clydesdale and Yorkshire Banks shows that while only 5 per cent of people in Yorkshire plan to move, 10 per cent of people in London want to relocate, a similar figure are aiming to downsize, and seven per cent will take continue up the property ladder. The report reveals that the average loan size for home improvements in 2015 was £7,979.
Retirement redecoration
Eight out of 10 people have renovated their home since retiring, according to Saga Home Insurance. Its poll shows that on average people undertake three major home improvement projects when they stop working. One in eight has turned a spare room into an office or workshop, while on average people spent £17,000 improving their home, and £3,000 doing the same to the garden.
London's new homes
Approvals for new homes in the first three months of this year dropped by 64 per cent, compared with the same period in 2015. Stirling Ackroyd's data shows only 4,320 homes were granted permission, with the highest rates in Southwark and Westminster, and the lowest in Richmond.
Garden rows
While noise is the most common reason for neighbourhood arguments, according to a survey by Rattan Direct, it is closely followed by broken fences and untidy gardens (including overgrown trees). Nearly 10 per cent of homeowners and tenants also say that they have a gardener to look after their green space.
The High Street effect
FastSaleToday and journalistic.org have analysed the effects of brands on the High Street on local house prices in 27 towns in Hertfordshire.
Young renters
A third of young renters expect to still be paying off their mortgage after they retire, and nearly half are worried that they won't be able to afford their mortgage payments when they give up work and that paying their mortgage will hamper their ability to save for retirement. The survey by Halifax shows that buying with a partner is the most likely measure a would-be first-time buyer is willing to consider to make owning a home more affordable.
Rich cheats
According to a survey of its members by IllicitEncounters.com, there is a strong link between the value of the property someone lives in, and the chances that they will cheat on their partner. While only four per cent own a property worth under £300,000, nearly a third own one valued at over £700,000.
Negative equity
While many houses have seen large jumps in value, research by HouseSimple indicates that average property prices in more than half of 75 towns and cities in England and Wales are still below average prices in 2007. The worst affected towns are Blackpool and Middlesbrough, while London, Winchester, and Stevenage have recovered best since the 2008 financial crash.
Intergenerational flatsharing
EasyRoommate asked its members if they would share a flat with somebody aged over 60. Just over two-thirds said no, with men more likely than women to say yes.
Grown-up gardens
The average adult spends five hours a week in the garden, a study by B&Q suggests, although the average child spends 2.45 hours and 46 per cent do not play in the garden at all. Indeed, just over half of homeowners say their garden caters more for adult needs than those of youngsters, with nearly six out of 10 people growing herbs or vegetables in their garden.
Starting a mortgage
Getting a mortgage with your partner is regarded by people in the East of England, London, the East Midlands, Wales, and the North East as a bigger commitment than having children or getting married, according to a poll by onlinemortgageadvisor.co.uk.
Bard bargains
To coincide with the 400th anniversary of William Shakespeare's death, Knight Frank has analysed house price performance in the plays' locations. Their figures suggest that Helsingor in Denmark (Hamlet) is the top hotspot with annual price growth of 14 per cent, followed by Tower Hamlets (Richard III), and then Dover (King Lear). Athens (A Midsummer Night's Dream) is bottom of the list with prices down 4.8 per cent year-on-year.
Join our commenting forum
Join thought-provoking conversations, follow other Independent readers and see their replies