House prices in all UK's top 20 cities up more than five per cent
Biggest annual growth in Cambridge, Bristol, and London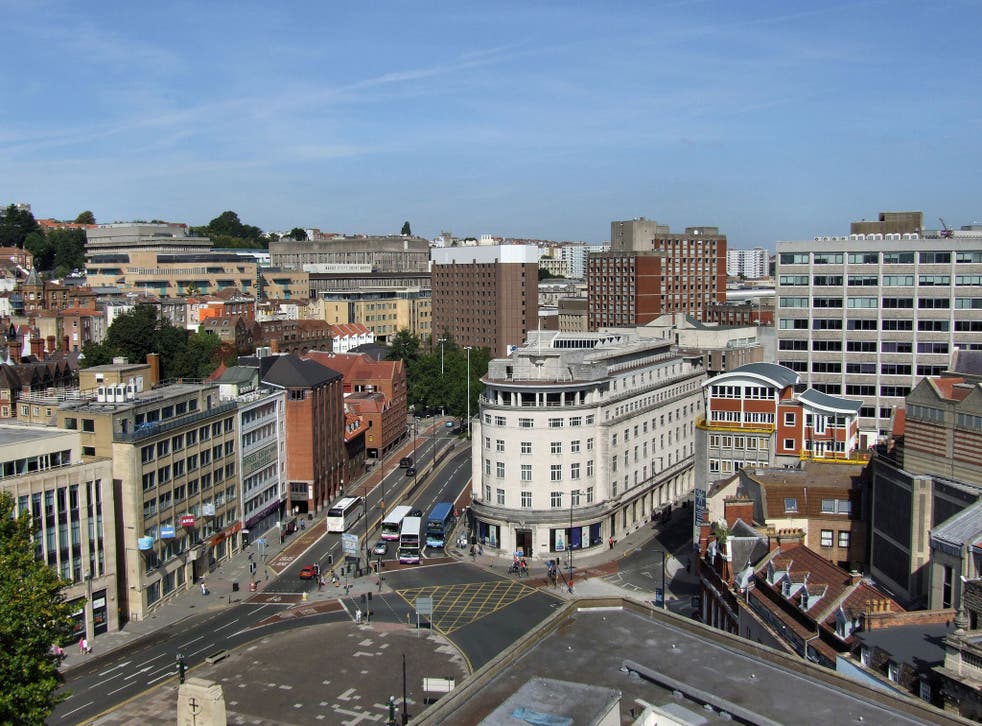 For the first time in a decade, the UK's top 20 cities all registered house price growth of more than five per cent, according to HomeTrack.
However, in the last three months, average UK house prices grew 0.6 per cent per month compared to 1.1 per cent in the preceding three.
The analysis indicates that Liverpool and Glasgow house prices are 41 per cent lower than the UK average, but also showed a post-referendum bounce in house prices in Edinburgh with average prices up 4.1 per cent respectively.
Between August and October, Oxford and Cambridge saw average prices drop 1.2 per cent and 2.3 per cent respectively) after four year increases of 42 per cent and 52 per cent.
Overall, the three cities with the highest house price growth year-on-year are London (17.3 per cent), Bristol (13.2 per cent) and Cambridge (12.2 per cent).
"The pick-up in house prices that started two years ago has spread across all UK cities," said Richard Donnell, Research Director at Hometrack. "But momentum in house price increases is starting to slow with less pent-up demand for housing than two years ago.
"For the first time since the financial crisis, an improved economic outlook has seen house prices in cities outside the south of England rising off a low base. By the end of the year, we could well see monthly house price growth in London slipping below that of some of major cities outside the south east."
A separate report from estate agent haart indicates that 10 buyers are chasing each property for sale across the UK. It predicts national house price growth next year of between 3.5 per cent and five per cent, and up to seven per cent in London.
"Although price growth is easing it is merely a market correction," said Paul Smith, CEO of haart. "Savvy buyers and sellers would be wise to run with the window of opportunity that this creates now.
"In the run up to the election it will be a case of 'steady as she goes' with little intervention from the government which thinks it has bigger fish to fry. However, this is short-sighted. Now is the time for some erudite analysis of the housing market by all political parties if we are to emerge post-election with renewed vigour. Supply of homes is the biggest issue affecting prices and until this is properly addressed, prices will continue to rise."
Join our new commenting forum
Join thought-provoking conversations, follow other Independent readers and see their replies