House prices continuing to 'soften', says new report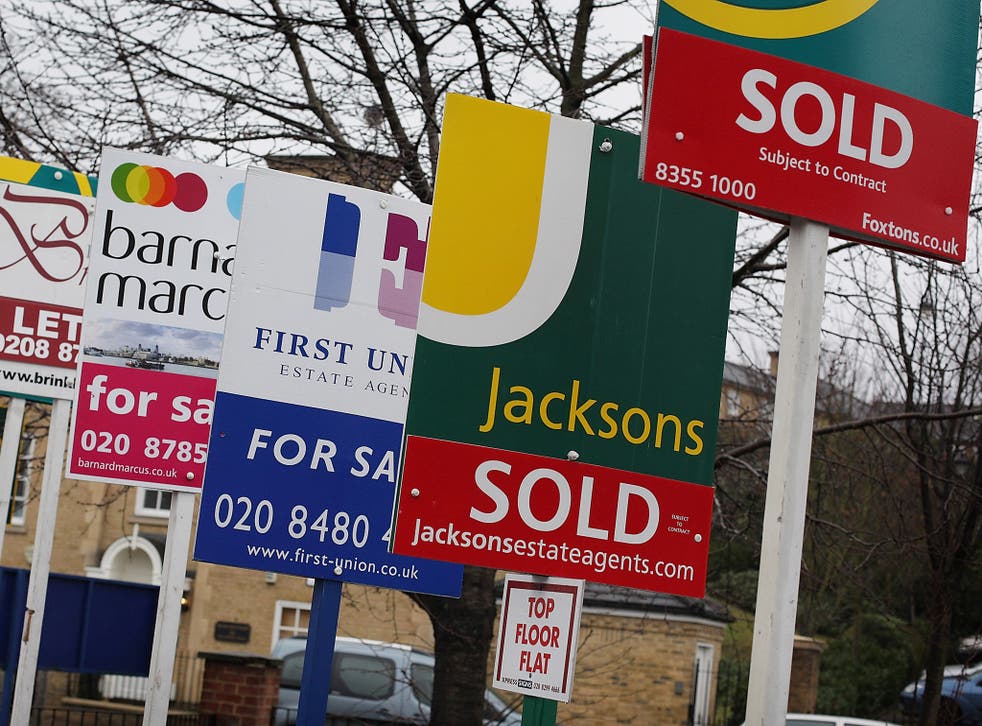 House prices are growing at their slowest rate for 11 months, says Nationwide.
Its latest report shows UK house prices rose by 0.3 per cent in November and annual house price growth slowed to 8.5 per cent, putting the average price of a house at £189,333.
A second report, also out today, from the Land Registry estimates the average house price in England and Wales at £177,377 compared with the peak of £181,269 in November 2007. Its annual growth figures in October were 7.7 per cent.
Earlier this month, Halifax put the average house price at £186,135, while the Office for National Statistics figures were £273,000, the variation reflecting the different ways in which data is collected.
Robert Gardner, Nationwide's Chief Economist, said: "§The annual pace of house price growth continued to soften in November, markingthe third consecutive month where annual growth has moderated."
David Newnes, director of Your Move and Reeds Rains estate agents, said that the headline figures 'papered over significant regional variations'.
"While few traces of the financial crisis are distinguishable in London where boisterous annual price growth continues, for places like Wales and the North East, homeowners are still waiting to see evidence of the housing recovery, as property values stall," he said.
Alex Gosling, managing director of online estate agents Housesimple.co.uk said: "With prices all but flatlining, the property market could do with a Black Friday effect to re-inject some energy.
"However, a pause for house prices to catch their breath is no bad thing if it gave helps buyers focus on factors other than just the fear of being left behind by spiralling prices. Demand is well spread across the regions now, with buyers putting in more sensible offers. As always, the best properties are still achieving decent prices while overpriced properties struggle to sell."
Graham Davidson, Managing Director of Sequre Property Investment, said both the latest indices showed that the market is beginning to moderate.
"This moderation has been felt most acutely in London where the rate of growth is beginning to slow thanks largely to more stringent lending criteria. Another factor is a slowing in demand as many begin to look at property outside the capital due to its extortionate prices. The region is, however, still leading the way in terms of growth and house price rises.
"There is certainly an element of seasonality behind this slow down, but we feel that this decrease in the rate of growth could signal the start of a slowing property market."
Mark Harris, chief executive of mortgage broker SPF Private Clients, added: "Assuming interest rates don't rise for the foreseeable future, and Mark Carney himself has indicated that we are looking at the fourth quarter of next year at the earliest, low mortgage rates will continue to support the market. Once the uncertainty created by a general election is out of the way, it could be full steam ahead once more for the housing market as all that pent-up demand is released."
Join our new commenting forum
Join thought-provoking conversations, follow other Independent readers and see their replies