House prices predicted to drop in 2015: Property news update
Plus, lack of space, viewings and a black and white Reader's House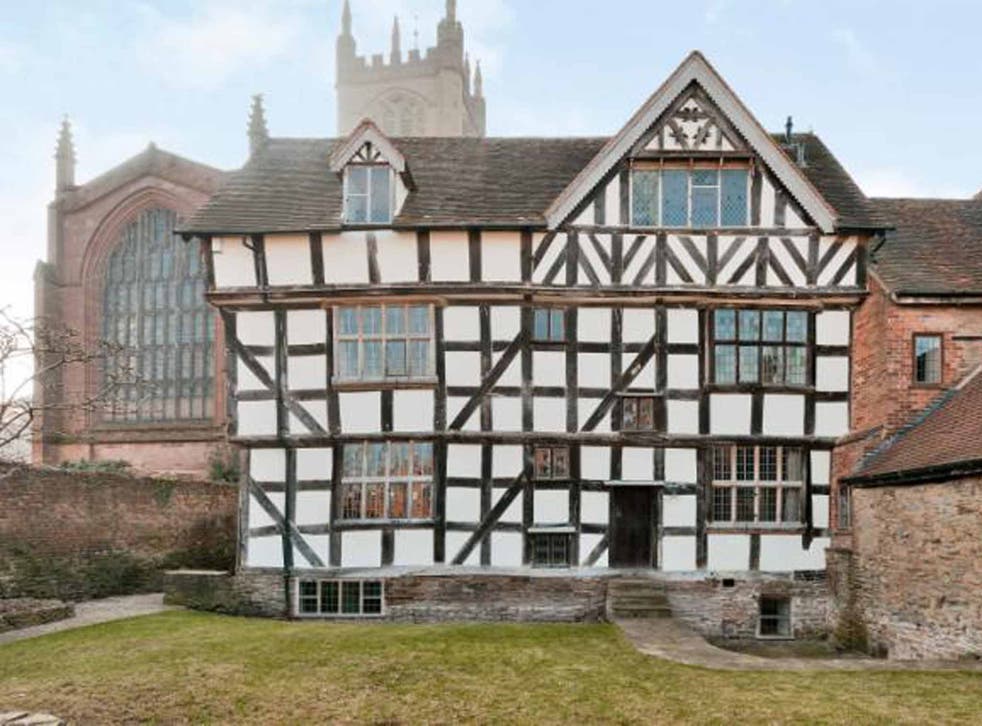 Average house prices in the UK will fall by 0.8 per cent in 2015, according to new house price predictions from housing market analysts the Centre for Economics and Business Research
It also estimates a sharper drop in London, of around 2.6 per cent, due to spiralling house prices, concerns about a possible Mansion Tax, and uncertainty about the result of next year's general election.
"Tougher mortgage eligibility criteria, high deposit requirements and concerns about future rate rises are starting to take steam out of the UK housing market," said Scott Corfe, Head of Macroeconomics at Cebr and author of the report.
"But the risks should not be exaggerated. The price falls forecast for next year will be modest and we shouldn't be too worried about this. We are not anticipating a crash. The market is adjusting after getting ahead of itself at the start of 2014."
No room
Around 20 per cent of 2,000 adults polled in a survey by Privilege home insurance said they felt they had an inadequate amount of space in their home to live comfortably.
Those in the South East are most likely to be happy with the amount of room that they have (14 per cent) compared to Wales and the West Midlands where a quarter said they were unhappy with the size of their home.
The survey also showed that one in eight people no longer use their dining room to eat in.
How many viewings?
An average of six viewings is enough to sell a home in the UK, according to research by EstatesDirect.com.
Those buying in London average eight viewings while those in Wales require just five. Wrexham heads the swift list with only four viewings required before a sale is agreed, while Chelmsford is the slowest with nine.
Reader's House
This lovely four bedroom Grade I listed semi-detached home in Church Walk, Ludlow, Shropshire - known as 'Reader's House' (pictured above) - is on for £565,000 with Strutt & Parker. Architectural expert Sir Nikolaus Pevsner called it 'extremely picturesque' and its features include a marvellous three-storey timber-framed porch.
Readers' House dates back to the early 1600s and has been carefully renovated after languishing on the Buildings at Risk Register - so as well as the original elaborate wooden carvings, there is also a fully fitted-out contemporary kitchen.
Join our new commenting forum
Join thought-provoking conversations, follow other Independent readers and see their replies