How much do landlords spend on repairs and maintenance? Property news roundup
Plus offices to residential conversions, and a £270,000 beach hut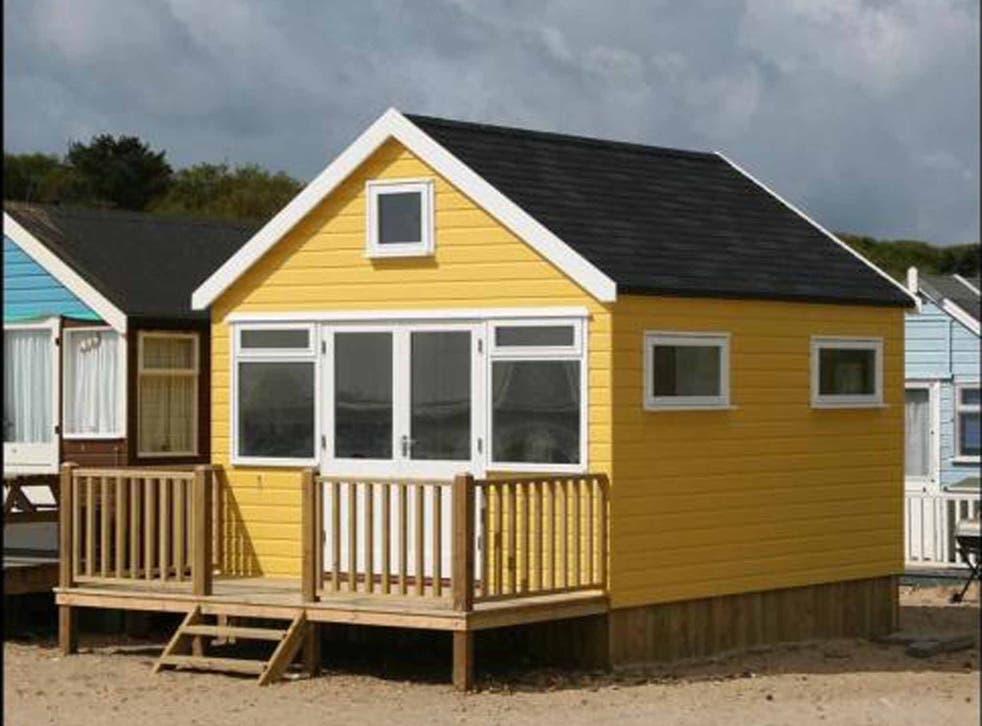 More than three quarters of landlords spend between £200 and £1000 in property maintenance per property per year, claims a new report.
According to the research from Endsleigh Insurance and TrustMark - who have joined together to help landlords find reputable tradespeople for repair work - almost 85 per cent of the 1,500 UK landlords questioned do not consider themselves commercial landlords.
"It can be difficult to juggle everyday life while also managing a rental property," said Marcus Latchford, Lettings and Landlords Manager at Endsleigh. "Landlords can end up paying out substantially more than they need to for the maintenance and upkeep of their property if it's not managed effectively."
The research shows that 45 per cent of these 'accidental' landlords started renting because they used to live in the property themselves, and either bought a new house and kept the old, moved in with partners, or moved abroad.
Only 17 per cent became landlords for financial reasons , with 15 per cent citing a variety of family-related reasons for their move into the rental industry, such as buying the property as an investment for a child.
Offices being converted into residential properties
In the last three months, chartered surveyors saw a growth in the number of commercial properties sold with Permitted Development Rights (PDR) to be converted into residential properties, says the RICS.
Simon Rubinsohn, RICS Chief Economist, said: "The pressure in the office sector is being exacerbated particularly in popular locations by the gradual conversion of some secondary space into residential. While making a much needed contribution to the substantial shortfall of homes, there are understandable concerns that this could be creating a related problem for businesses looking expand their footprint as economic confidence grows."
A nice beach hut, yours for £270,000
Beach hut prices continue to hurtle upwards. This one, Hut 433 pictured above, is on for £270,000 in Mudeford Quay, Christchurch. Agents Austin & Wyatt describe it as 'well presented' with a 'superb panoramic sea view' towards the Isle of Wight. As well as a kitchen with hot and cold water, freezer, and gas oven, there is sleeping accommodation on the ground floor and on the first floor mezzanine for up to 10 people...
Join our new commenting forum
Join thought-provoking conversations, follow other Independent readers and see their replies