The Insider: How to tackle an old house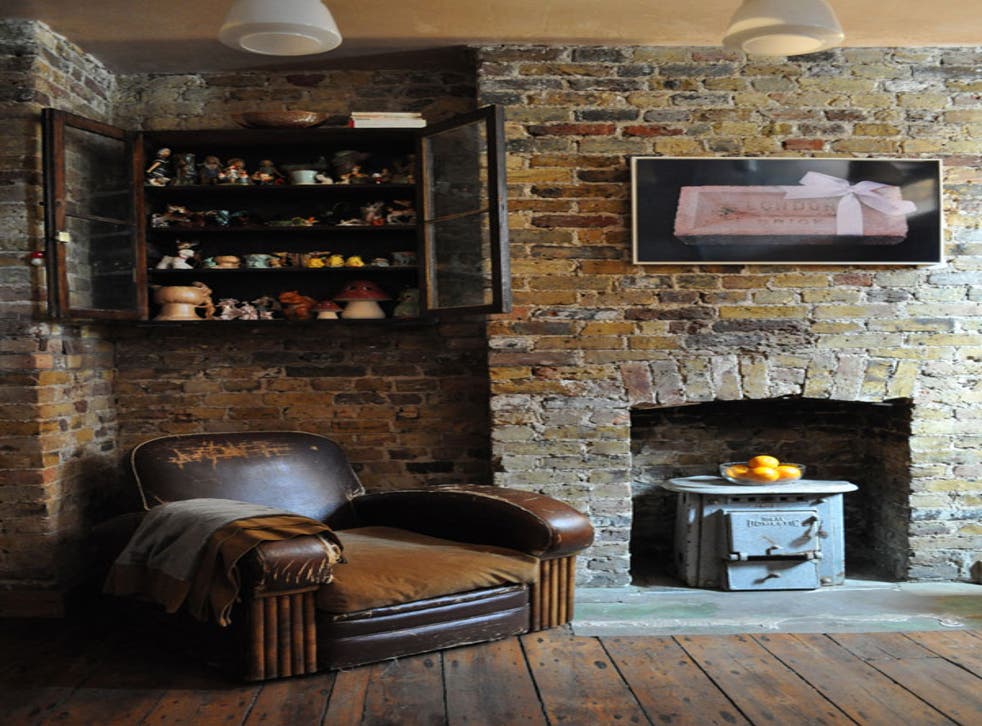 When the British fashion design duo Antoni & Alison bought a derelict 1820s house, they spent a year, they say, "Going, 'Agh! What do we do with it?'" They wanted to respect its history but not to the point that it resembled an English Heritage property. The result is a surprisingly beautiful blend of giant Mr Blobby ornaments and painstakingly salvaged authenticity (above). On 17 September, as part of London Fashion Week, they open it to the public (open houselondon. org.uk). I asked Antoni what he'd learnt during the restoration...
Love conquers all
"Never buy to sell on," he says. "Fall in love with a place." It's what gave him and Alison the strength to grapple with a collapsed roof, wall mushrooms and an exterior covered in plastic flowers.
Search and rescue
"Salvo.co.uk is brilliant. You can post very specific wants – such as an 1820s sink – and someone, nerdishly, will have a tip."
Scene and heard
Interview several builders on site: "You wouldn't hire anyone else without doing so. And listen more than you speak."
Pay and display
Antoni's dad was a builder. His top tip? "Don't let workmen box things in. If they build thinking it'll be on display, they'll do it beautifully."
Mix and match
The couple have chairs once owned by the Beatles, Billy Butlin's Deco bathroom and 1940s department-store lights. "Not stuff you'd think would all work in a Georgian house – like Mr Blobby!" says Antoni. "But he fits in beautifully because he's loved. And that's the secret: don't buy just because something's valuable, buy stuff because you really love it. We deliberately added things slowly and organically."
Inside job
To tour the house online, visit antoniandalison.co.uk
Find Kate's blog on affordable interiors at yourhomeislovely.com
Join our new commenting forum
Join thought-provoking conversations, follow other Independent readers and see their replies