Property news roundup: Using Google Glass to sell properties
Plus, househunter numbers up, house supply down, and latest mortgage figures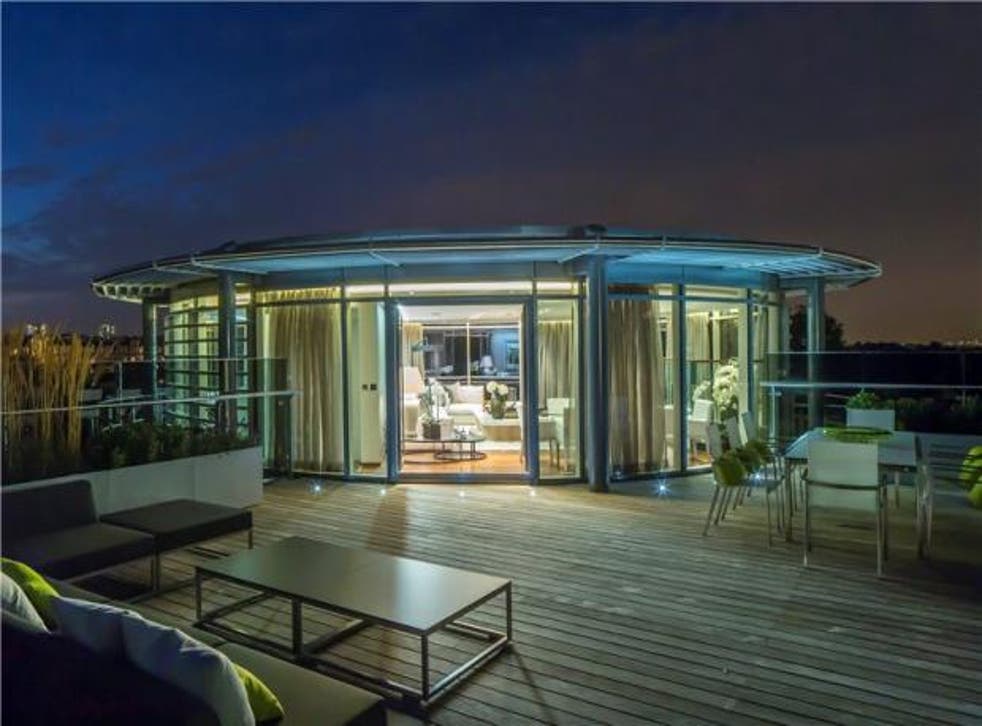 Real estate video production company VistaBee and estate agency Aston Chase have been using Google Glass technology to help market a luxury penthouse in St John's Wood.
Google Glass was used to shoot the entire property built by developers Seqoya in 2013 giving prospective buyers a detailed tour, a development that Steve Reilly, CEO of VistaBee, describes as a 'game-changer' for the industry.
"For estate agents, it lets the client see exactly what the home is like from the viewer's perspective," he said, "thus allowing the agent or vendor to add value in a way that was not possible before."
Supply and demand
The number of househunters is at its highest level since May 2007 according to the National Association of Estate Agents whose latest report also suggests the supply of properties has dropped to a six year low.
Its report for December shows a 14.4 per cent increase in the number of househunters registering with NAEA agents. At the same time, it registered the third consecutive month of decline in the supply of properties, down from an average of 51 properties available for sale in November to 47 in December, the lowest number recorded since July 2007 (45).
Nearly nine out of ten  properties were sold to couples in December.
"The increase in house hunters during December was a welcome surprise at a time where agents usually expect activity to slow down," said Jan Hÿtch, President of National Association of Estate Agents. "Media reports predicting price increases in 2014 could have played a part as buyers try to 'beat the rush'.
Mortgage figures still on the rise
Gross mortgage lending reached £17 billion in December 2013, according to the Council of Mortgage Lenders, a similar total compared to the previous month but 49 per cent higher than December 2012 and the highest total for a December since 2007. "We are seeing a revival in the mortgage industry," said  Mark Harris, chief executive of mortgage broker SPF Private Clients. "This isn't just about the government schemes and initiatives for the housing market such as Help to Buy, but more about a broader economic picture of recovery and sustainable growth. 'The 'feel-good' factor is returning to the UK and home buyers are able to find the finance they need to buy the houses they want.
The Bank of England also released figures today confirming this trend. Adrian Anderson, director of mortgage broker Anderson Harris, pointed to the number of remortgage approvals rising on average by 15 per cent. "Many homeowners are staying put and making the most of the ultra-low mortgage rates," he said. "There are signs that the mortgage market is in rude health, with steady supply from the lenders at competitive rates."
Most popular property on Zoopla in last 30 days

Show all 9
Join our new commenting forum
Join thought-provoking conversations, follow other Independent readers and see their replies